The curious case of PRASA's "simulated" robbery
Security guards released on bail after allegedly tying up fellow guards and attempting to steal vehicles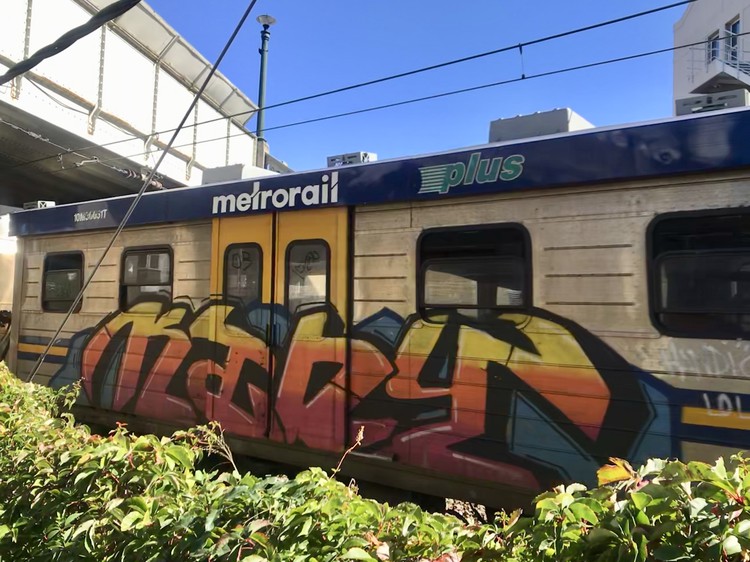 The 14 Passenger Rail Agency of South Africa (PRASA) security guards arrested late last month for allegedly tying up fellow security guards and attempting to steal vehicles at the company's head office in Pretoria were released last week on R2,000 bail each.
State prosecutors asked for bail to be denied on the grounds that the 14 accused were a flight risk and a threat to witnesses. This was disputed by Magistrate Mali Mokoena who set the bail at R2,000 each. The accused security guards claimed they were merely involved in a simulated robbery to test security at the PRASA premises after several previous robbery incidents.
Police spokesperson Captain Colette Weilbach said the 14 suspects were found with two firearms including a toy weapon, after tying up and threatening three fellow guards. PRASA staff later found knives and a toy gun in nearby shrubs, which may have been tossed away when the police appeared on the scene.
The security guards are reported to have said they were carrying out the orders of Wilson Sebiloane, head of PRASA's Business Intelligence Unit. Sebiloane is a former uMkhonto weSizwe operative who was granted amnesty by the Truth and Reconciliation Commission for attempted murder and possession of a firearm. The Commission found that these crimes, committed in 1991, were politically motivated.
In court, the state prosecutor and police investigators said the "simulated robbery" claim was a convenient cover story. They said it was a carefully planned heist that went wrong when police arrived on the scene to find fellow security guards tied up and the accused attempting to make off with several of the 200 new company vehicles reportedly held at the premises.
PRASA media spokesperson Nana Zenani said the company was conducting an internal investigation into the circumstances surrounding the alleged robbery, but referred questions to the police and National Prosecuting Authority. "We would rather not comment on the progress of our internal investigation. I think we need to give the accused an opportunity to present their version of events to the court."
One senior PRASA manager, who asked not to be named, said, "What doesn't look good for the security guards is an email sent after the fact to corroborate their version of events. Also, that they tied up fellow security guards and threatened them with weapons while insisting they hand over keys to company vehicles."
The state has argued that if this was a legitimate operation, the police and medical personnel would have been informed.
The defendants' legal counsel countered that the simulated operation was approved and was one of several similar operations that had previously taken place. They also argued that the operation was recorded in the security operations book.
The case has been postponed till 21 January 2019.