Where do the children play?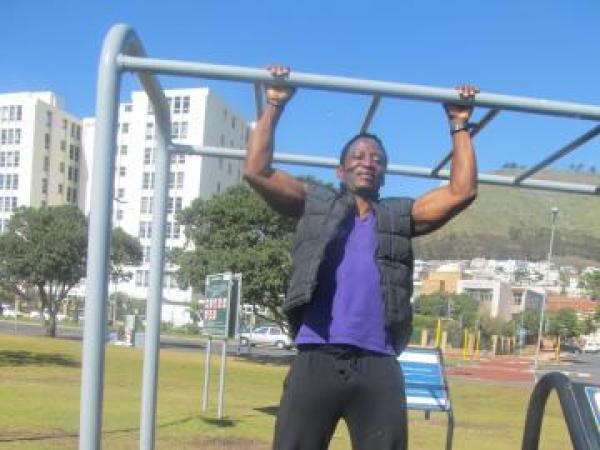 The Cape Flats violence over the last few weeks—much of it perpetrated by young people who are often out of work, out of school, but in gangs—raises this question: What extramural activities are available for children living in Cape Town's townships?
Gyms, sportsfields, ballet, drama and music classes are in short supply for people living in Cape Town's low-income communities. This is a problem across the country of course, not just here. All three spheres of government need to take responsibility for building these facilities. South Africa has spent billions of rands on soccer stadiums for the world cups; we surely can do better at providing basic sports facilities for youth. And they are not just needed for children, but for adults too. Extramural activities should not be a privilege of the middle-classes. Sport, drama and intellectual activity in our leisure time gives human life meaning and dignity.
Axolile Notywala of the Social Justice Coalition lives in Khayelitsha. He says, "Even when the Olympics were on, the only sport that you saw children playing was soccer. They've never seen sports like those at the Olympics, played in their communities."
Despite the lack of formal extramural activities, there are a lot of people in the townships who have shown great initiative and started soccer and music clubs. In this and next week's GroundUp we focus on some of their stories. But for these initiatives to flourish, they need support. As Notywala says, "There's not much support for soccer teams or drama in Khayelitsha. There are a lot of youth doing drama. I'd like to see more sponsorship to support soccer and drama."
Dodgy people are suing us. Please support us by contributing to our legal costs and helping us to publish news that matters.
© 2016 GroundUp.
This article is licensed under a
Creative Commons Attribution-NoDerivatives 4.0 International License
.