Wheelchair dependent man's house fixed at last
"I can use the toilet without any help"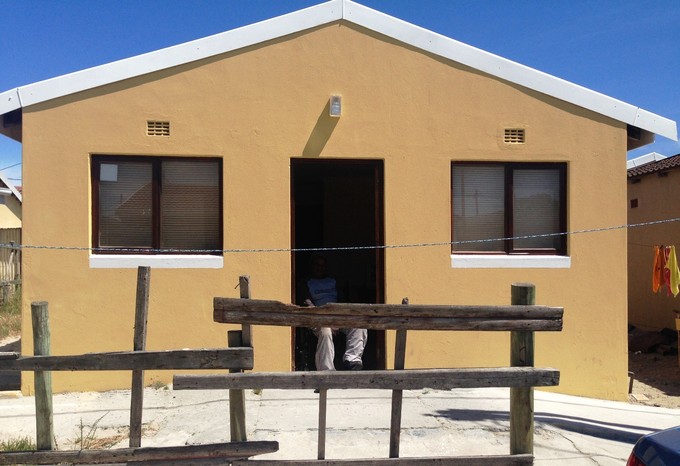 In May, GroundUp wrote about Walawa Falakhe, a resident in Site C, Khayelitsha, who is dependent on a wheelchair due to a stroke he had in 2001. He was living in an RDP house that was incomplete and hopelessly unsuited to his physical condition.
He had to use his disability grant to fix his house, including connecting electricity, plastering walls and making a ramp in order for him to be able to enter his own home.
He was unable to use the toilet in his house without help.
Since GroundUp reported the story and contacted the Department of Human Settlement, Falakhe's house has been fixed.
When GroundUp visited him at home this week, he was as usual sitting in his wheelchair, observing people walking up and down the road.
"I am happy my house looks like other people's houses now, outside and inside," he said.
The house now looks very different. The doors have been replaced, the tiling done, all the rooms plastered and the house repainted.
With a smile on his face, he said, "I can bath myself now, and use the toilet without any help. It's not easy and it's not perfect, but it is is better than I had before."
Falakhe said he was also happy that he could now use his grant money to buy furniture and food for himself and not spend it on fixing his house.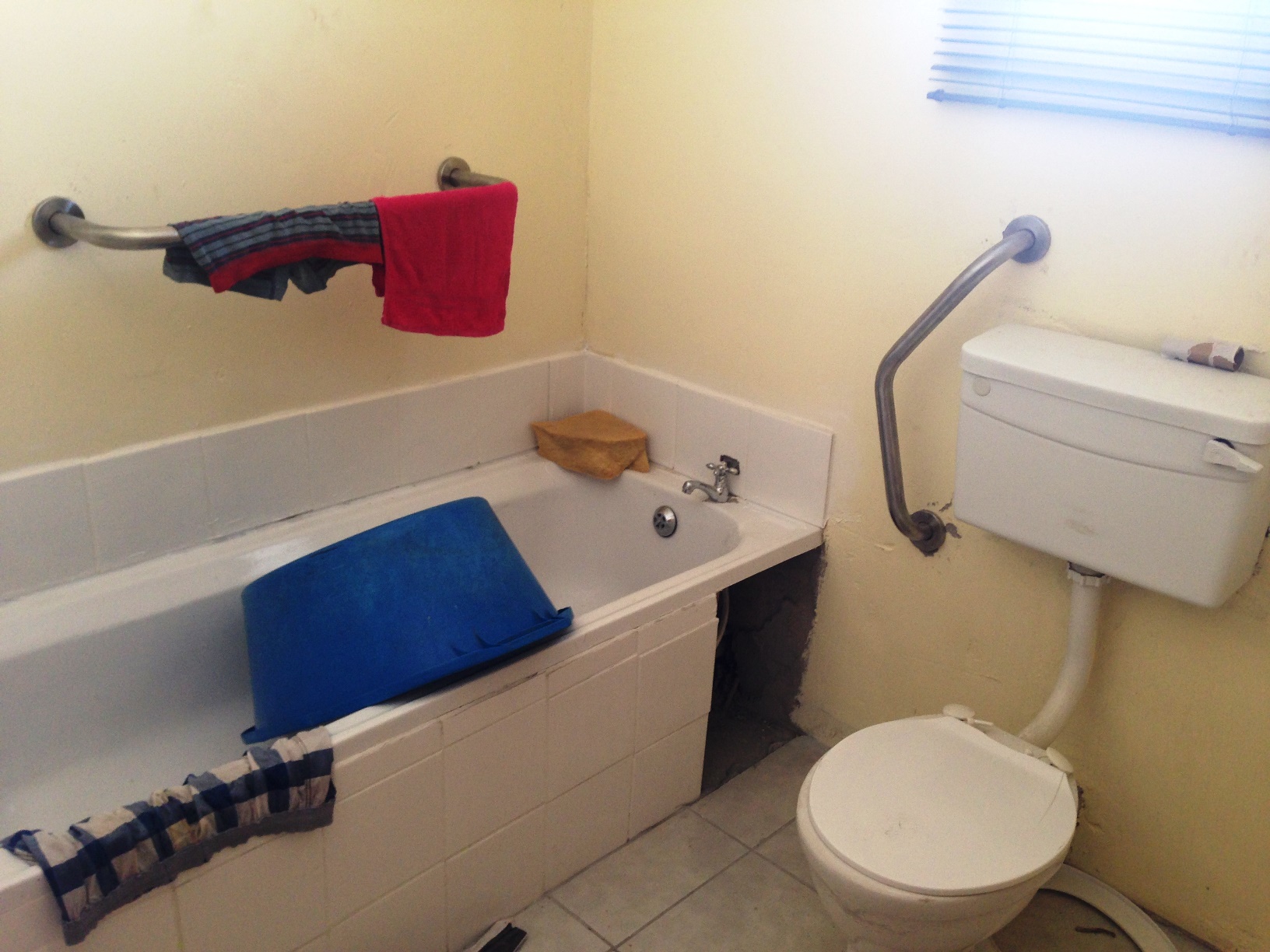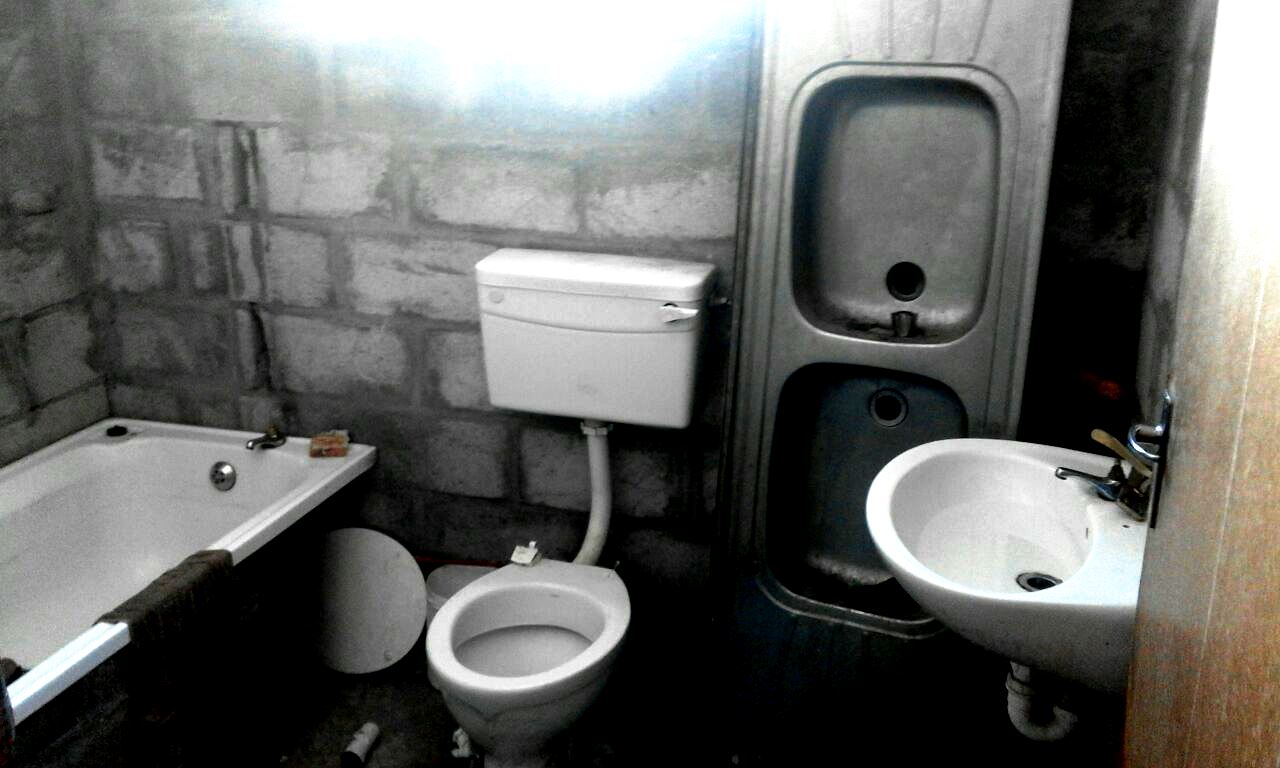 © 2016 GroundUp.

This article is licensed under a Creative Commons Attribution-NoDerivatives 4.0 International License.
You may republish this article, so long as you credit the authors and GroundUp, and do not change the text. Please include a link back to the original article.