Softball body battling to keep its head above water
R100k needed to send Cape Town teams to national competition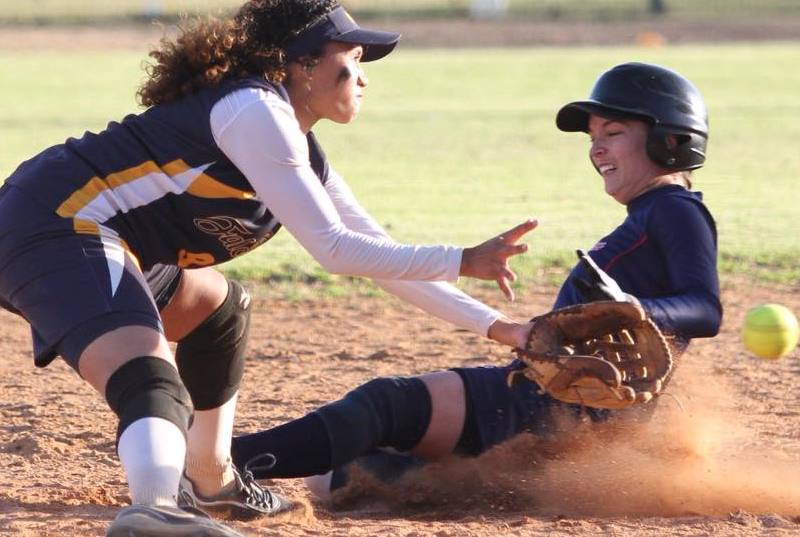 Turfhall Stadium in Athlone has been the home of softball in the city for nearly two decades. Despite the on-going support from the surrounding communities, the Cape Town Softball Association says it is in dire need of funding.
"We have to survive on a membership fee of R75, which isn't enough. Some of our members and parents can't afford the costs of uniforms, equipment and often traveling to tournaments," said association chairman Noore Nacerodien.
The Association, formally known as the Western Province Softball Federation, has more than 70 adult women and men's teams and several junior teams. However, the already cash-strapped body has been forced to financially back promising players, mostly from the Cape Flats, who can't afford high travel costs and fees.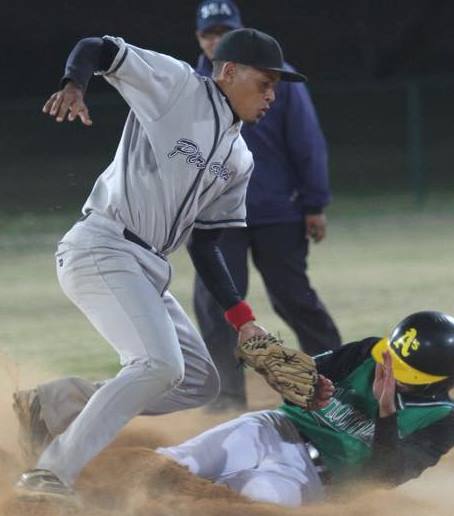 In 2011, the organisation hosted the national junior women's championship in the hope that it would boost their finances, Nacerodien said.
"Our membership numbers have been happening over a few years now. We are slowly seeing a steady increase, but not enough to say we are in the clear," he said.
Nacerodien said the lack of funding has forced players to pay their own way to national and international tournaments.
"When we select a team to represent the province in tournaments, it ends up becoming a checkbook team. We usually select a team a excellent players, if half of them can't afford to pay their own way to the tournament, then we end up taking [the players] who can pay. This is not an ideal situation," he said.
Nacerodien said they needed R100,000 to send the teams to nationals this year.
"Our women U19 team went to compete in Mafikeng and won the championship in October. We currently don't have the money to send them to defend their title later this year. We have to depend on those who can fund themselves," he said.
In a bid to alleviate their financial burdens, the association has been fundraising by running weekly raffles with donations. They will also be hosting a golf day at the Mowbray Golf Club on 17 April.
"We are hoping to make at least R15,000 which will be a big help in getting our team to nationals this year. We trying to do everything we can. We appreciate any donations even a R100 would make a difference," he said.
Tania Colyn spokesperson for the Western Cape Department of Cultural Affairs and Sport, said every district softball union will be given R30,000 in funding by next month.
"We have a funding application process which starts on 1 April every year. Over R6 million is then transferred to sport federations on an annual basis for events, administration, capacity, transformation and travel to national events," she said.
For more information about the CTSA golf day contact Noore Nacerodien at 076 566 7774 or wpsoftballfederation@gmail.com.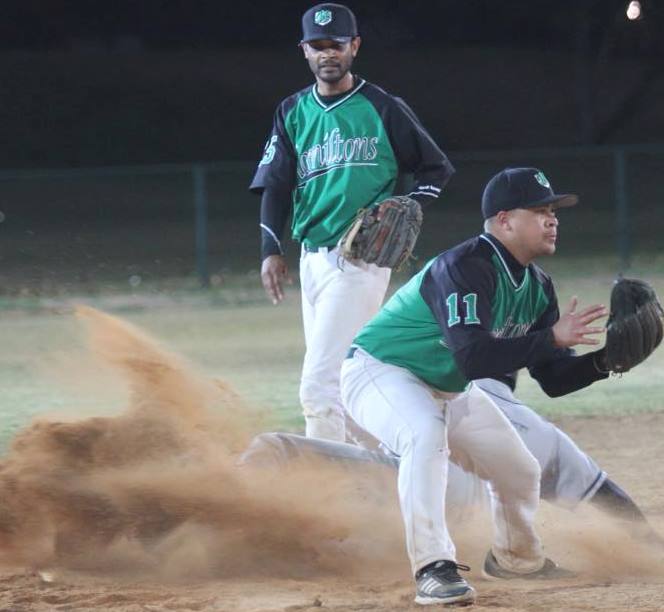 Dodgy people are suing us. Please support us by contributing to our legal costs and helping us to publish news that matters.
Letters
Dear Editor
i had been playing softball myself but had to stop due to finances. It is a shame that people can't play or do something that they love because they can't afford it. Softball is something that if given a cash injection will become a popular sport. The game is great. Before playing it I was not very into sports but then afterwards I became interested in sports, and it was the first sport that I fell in love with and will always be in love with.
I hope that they get the funding needed for the many years to come.
© 2016 GroundUp.

This article is licensed under a Creative Commons Attribution-NoDerivatives 4.0 International License.