Families living next to "toxic" mine dump relocated
Residents moved to new RDP homes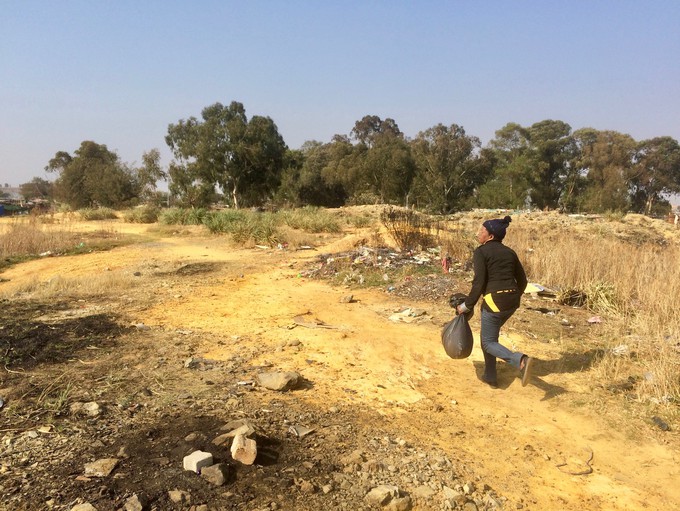 More than 300 families have been relocated from land next to the "hazardous" Tudor Mine Shaft dump in Mogale City, Krugersdorp.
This follows interventions by the Socio-economic Rights Institute (SERI) representing residents and the Federation for a Sustainable Environment (FSE).
In June 2012, FSE brought an urgent application in the South Gauteng High Court. It argued that the municipality's plans to dump piles of mining waste next to the Tudor Shaft informal settlement, home to thousands of people, was unlawful and could release radioactive dust particles into the air.
FSE obtained an interim interdict stopping the dumping until the informal settlement residents could be relocated to a safer area.
Most of the residents at Tudor were the families of mineworkers evicted when mining companies on the West Rand closed down.
According to SERI, studies conducted on the land revealed that some people living at the informal settlement had already been exposed to high concentrations of heavy metals and uranium.
SERI attorney Nkosinathi Sithole said, "Some people complained of skin and eye irritations. They also said the children were getting sick. That's when we got involved in 2015, to get everyone off the land."
Following an agreement made with the Gauteng Human Settlements Department, Sithole said over 600 RDP homes were built for the residents in Kagiso Extension 13. The new housing development is situated less than 10 kilometres from the Tudor informal settlement.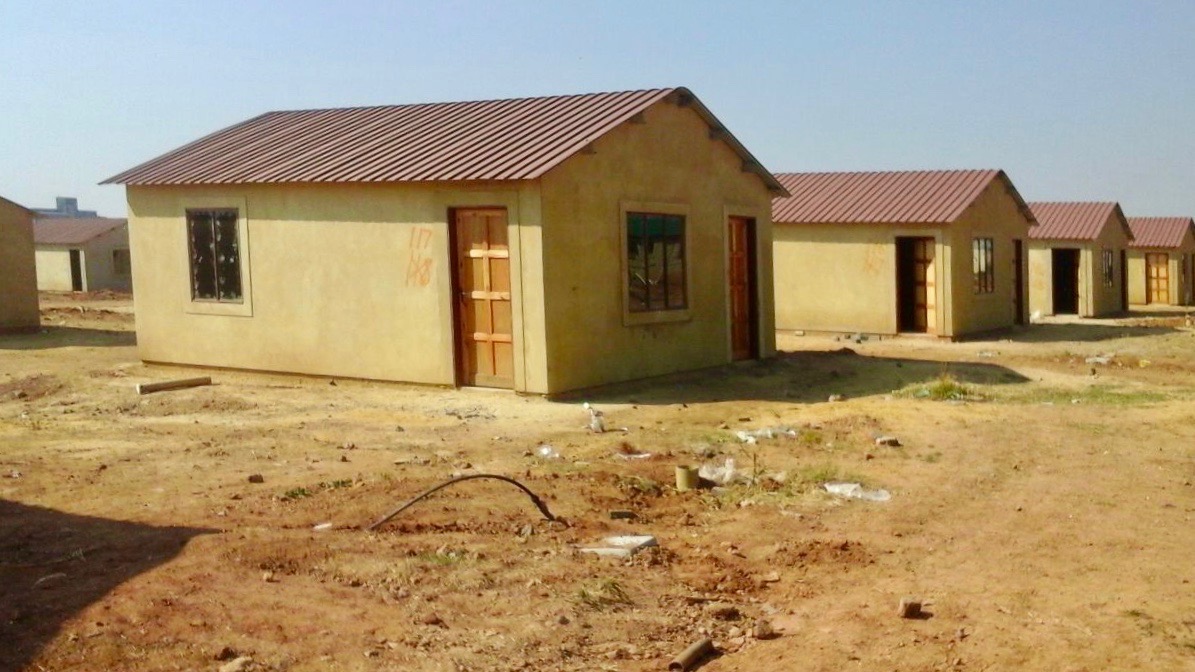 Resident Bancamile Zuma has lived in Tudor since 2001 with four relatives. She is among the group relocated to Kagiso in November.
"It wasn't right living there [Tudor]. It was a squatter camp on mining land and the sanitation there was very bad. There is still no electricity and the toilets inside [the RDP homes] are still not working. But it is much better than living at Tudor," she said.
Sithole said SERI was also asking the municipality to provide housing for a group of people who have remained living on the land. These are either immigrants, or South Africans who did not qualify for the RDP homes, were unemployed, did not meet the housing requirements or earned a total income too high to make them eligible for the relocation.
"We are busy negotiating terms with the municipality for a group of foreign nationals and those [including South Africans] who don't qualify for housing that are still living on the land. We were informed the area around the site is being barricaded, but our application is clear that no work should be done at the site until everyone has moved away," he said.
Sithole said work on the site is expected to continue once everyone has been relocated.
© 2017 GroundUp.

This article is licensed under a Creative Commons Attribution-NoDerivatives 4.0 International License.
You may republish this article, so long as you credit the authors and GroundUp, and do not change the text. Please include a link back to the original article.