Asylum seekers say officials keep their passports until they buy tickets to Zimbabwe
But bus ticket operators will usually not issue a cross-border ticket if the passenger does not show a passport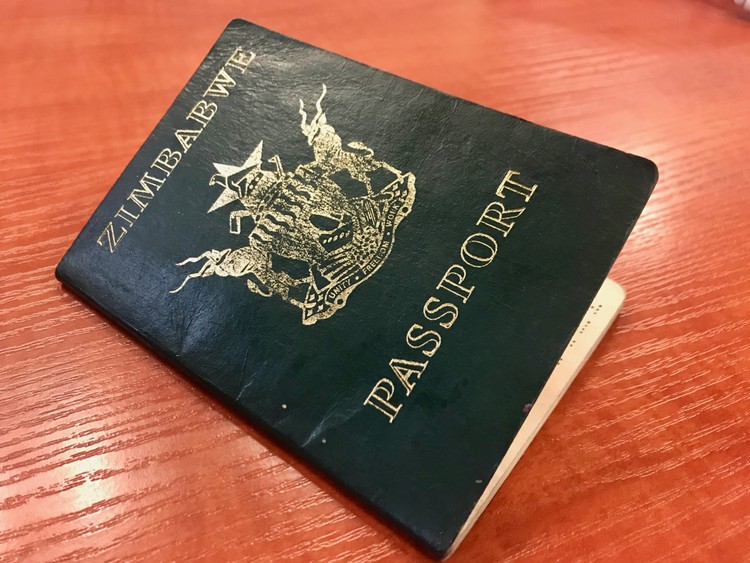 Rejected asylum seekers have accused Home Affairs officials at the Desmond Tutu Refugee Centre at Marabastad, Pretoria, of refusing to return their passports unless they show a Zimbabwe-bound bus ticket first.
According to Spiwe (name changed), who applied for asylum in 2016, hundreds of rejected refugee claimants have been ordered by Home Affairs to purchase bus tickets as a condition to obtain their passports.
"Our passports are held as bondage," says Spiwe. "We only get them back if we purchase an international bus ticket to Zimbabwe and show proof of the itinerary to Home Affairs officers … They gave us receipts to show our passports are held and demanded we return with bus tickets in hand."
Spiwe, who is from Harare and works as a dishwasher in a Johannesburg restaurant, says she is frightened to return to her home country. "It is against my will. There is a cholera disease outbreak. People have died, I fear to go back there," she says.
Her friend Jane (name changed) was also refused asylum and instructed to buy a deportation bus ticket. Jane suspects that the election win of President Emmerson Mnangagwa has motivated Home Affairs officials to declare Zimbabwe safe for refugees to return.
"I was a member of the opposition. I fled to South Africa when ZANU PF militias put my name on a list. I dread returning. I will be arrested in Zimbabwe for 'border jumping' and sit in prison."
Jane says she lives with two children who attend school in Johannesburg. "I applied for asylum five years ago. Imagine what will happen to my kids if forced to return to Zimbabwe.
She says that on the final verdict of her asylum claim is written: "fraudulent and abusive".
There is a catch: Zimbabwe-bound bus coach operators normally refuse to accept money and print travel tickets for immigrants who do not show a passport first. Police on the N1 route from Johannesburg to Zimbabwe fine cross-border busses that ferry passengers who don't hold valid passports.
"No bus operator will issue me a ticket till I produce a passport. They won't even sympathise with me till I show a passport. And Home Affairs has confiscated my passport. How do I obtain the bus ticket?" asked Jane.
Nevertheless, by Thursday morning, Spiwe had managed to buy a ticket and informed GroundUp she would be returning to Zimbabwe on Friday. She was on her way to get her passport back from Home Affairs.
However, Thabo Mokgola, spokesperson for Home Affairs, rejected the allegations. "Home Affairs does not keep passports of failed asylum seekers. Failed asylum seeker passports are used to facilitate deportation," he said in an email.
Mokgola said that rejected asylum seekers must self-deport or face forced removal by the state. "Bus ticket is the option exercised by clients who do not wish to be detained for deportation … If they cannot demonstrate that they are buying a ticket to return to their country, deportation, which was always the intent of the state, continues."
Dodgy people are suing us. Please support us by contributing to our legal costs and helping us to publish news that matters.