Sea Point security company in court over provident fund contributions
Proexec owners say they are cash-strapped and unable to pay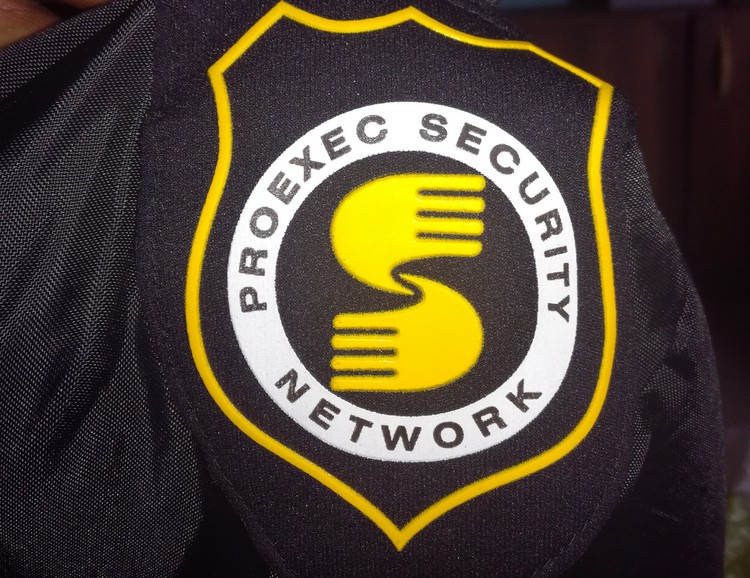 The Western Cape High Court has given the owners of a Sea Point security company until 2 October to defend allegations that it failed to pay contributions to its workers' provident fund for several years.
The Private Sector Security Provident Fund brought an application to compel Proexec Security Network and its owner Geoffrey Levy to pay outstanding contributions as well as the interest fees incurred by the late payments.
According to the Fund, the company failed to pay its contributions and late payment interest fees between April 2005 and September 2017. In April 2015, Proexec entered into an agreement with the Fund to settle an outstanding payment of over R3.5 million.
Until about September 2017, Proexec employed over 200 guards at buildings and apartment blocks in the Sea Point area. GroundUp first spoke to a handful of workers in May 2017, who discovered that the company had not been paying their provident fund. Yet the company had made monthly deductions from the workers' salaries.
At the time, the Fund confirmed that Proexec was "registered, but not compliant" due to outstanding fund payments of over R2.6 million.
On 13 September, the wife of the owner of Proexec, Natasha Levy, told the court that the family was battling financially and was not in a position to hire an attorney. "We have unfortunately lost our business. One of the contributing reasons is that the provident fund has been in the media. We've been in the media, and the vicious cycle it created," she said. Levy said the company had signed an acknowledgement of debt with the previous fund administrator.
Judge Kate Savage asked, "So the money was deducted from salaries but not paid over to the Fund? So where is that money?" Savage ordered Levy to file a detailed affidavit by 28 September, responding to each of the allegations.
In an affidavit filed by David Bhekumuzi Sangweni, the principal officer of the Fund, he said the application was to obtain an order directing Proexec and Levy to "pay over pension fund contributions of Proexec's employees which it ought to have paid on a monthly basis as stipulated by legislation".
The main purpose of the Fund is to provide retirement and other benefits to employees and that were employed by businesses in the private security sector. The Fund has recently appointed SALT Employee Benefits as the administrator of the Fund.
"Should the costs of this application have to be borne by the Fund, then its members will enjoy reduced benefits. There is no reason why the Fund's members should be prejudiced due to Proexec neglecting its responsibilities and refusing to pay contributions that it has or should have collected from its employees," he said.
Should the Fund's application be granted in its current form, Levy would be ordered to backpay the contributions within 15 business days. The Fund also wants Levy to pay the cost of the application.
The hearing continues on 2 October.