300 beds added to Western Cape's shelters over past three years
But Cape Town CBD homeless shelters still need more beds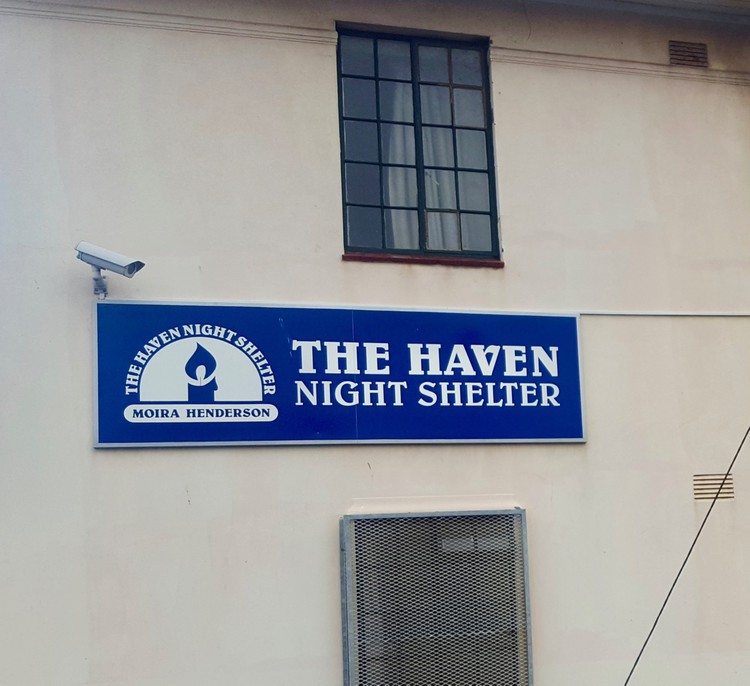 Over the past three years, the Western Cape government has funded just over 300 additional bed spaces in shelters for the homeless across the province. But a shortage of bed space remains a problem in winter.
The Department of Social Development says that a 2015 survey found over 4,800 people were sleeping on the streets in the greater Cape Town area, 700 of them in the CBD. The department has increased the number of bedspaces it funded from 1,087 in 2014 to the current 1,391.
The biggest organisation providing beds for the homeless is Haven Night Shelter, which has 15 facilities across the province. CEO Hassan Khan says: "We do have a problem with bed space in winter, and it's an uneven problem. The shelters in the inner city – like the District Six shelter, the Napier Street shelter – are generally oversubscribed, which means that the 216 beds in Napier Street and in District Six combined are generally taken. Only when people leave, do those beds become available."
However, Khan says that on average, "There'll be 40 additional people sitting in our dining rooms. So even the absence of the beds doesn't prevent the person from having a safe space to go to and an opportunity to speak to our social workers as well as access other hospitality services, like food and showers."
He says: "The shelters that are further away from the city centre have more beds available. So now it's about choices. At one stage in Napier Street, we had 96 people on beds and 76 in the dining rooms, so the Haven vehicles came the following morning to offer people bed spaces in other shelters, like Kraaifontein, Paarl, Swartland, Retreat, Kalk Bay."
Khan says people tend to migrate back to the city and that puts pressure on the inner city shelters.
Sihle Ngobese, the spokesperson for the provincial Minister for Social Development Albert Fritz, says the department's R15.5 million budget for the homeless for the 2017/2018 financial year, includes funding for 17 social workers and two social work supervisors. "Our funding also allows for the annual winter readiness initiatives." Ngobese said the City of Cape Town allocates an additional R15 million and assists approximately 2,000 people annually with its budget.
Khan says: "We are most grateful for the funding. The provincial Department of Social Development gives us R615 per bed per night, but not for every bed, only the beds they recognise. They have a limited budget and an unimaginably large task. They also contribute to most of the social workers in the organisation."
© 2017 GroundUp.

This article is licensed under a Creative Commons Attribution-NoDerivatives 4.0 International License.
You may republish this article, so long as you credit the authors and GroundUp, and do not change the text. Please include a link back to the original article.