The week in activism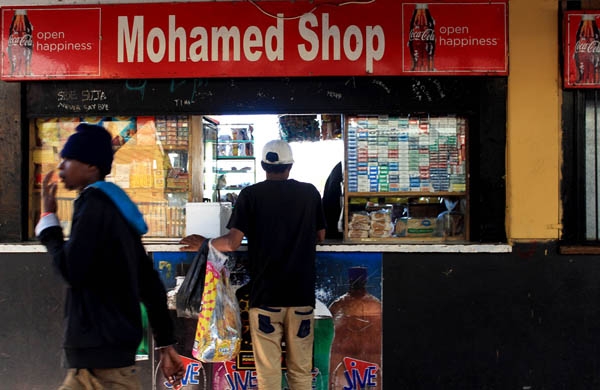 This week we look at Sonke's call on government to support an important medical trial and the court ruling in the Limpopo foreign traders' case brought by Lawyers for Human Rights.
Call on government to support the ECHO trial
On 26 September, World Contraception Day, Sonke Gender Justice and South African HIV Prevention Research Advocacy Expect Group wrote a letter to government to request support for the proposed Evidence for Contraceptive Options and HIV Outcomes (ECHO) trial.
The organisations believe that the ECHO trial is at risk of being cancelled and its cancellation would be a blow to South Africa's AIDS and reproductive health programme.
Sonke believes the ECHO trial could be one of the most important reproductive health and HIV trials of the decade and would strengthen South Africa's position on the global stage as a leader in generating scientific evidence that has a meaningful impact on improving the lives of all South Africans, especially women.
In a letter, President of the Medical Research Council Professor Glenda Grey and Chief Executive Officer of the South African National AIDS Council Dr Fareed Abdullah pleaded with government to increase its funding to prevent cancellation of the trial.
Visit SONKE website.
Court defends rights of foreigners
Lawyers for Human Rights celebrate their win in the Limpopo foreign traders' case.
The case was brought to court after a police initiative called "Operation Hard Stick", meant to close down unlicensed spaza shops, closed down more than 600 businesses some of which had licences.
LHR says that some refugees and asylum seekers reported that when they tried to get licences authorities claimed that foreigners were not entitled to operate businesses in the country. Immigrant run spaza shops in townships has led to tension with local traders.
The judge made it clear that there is no law in South Africa that prevents refugees and asylum seekers from getting licences to operate spaza shops. The judge added that the police and government should guard against unwittingly fuelling xenophobia.
Visit LHR website.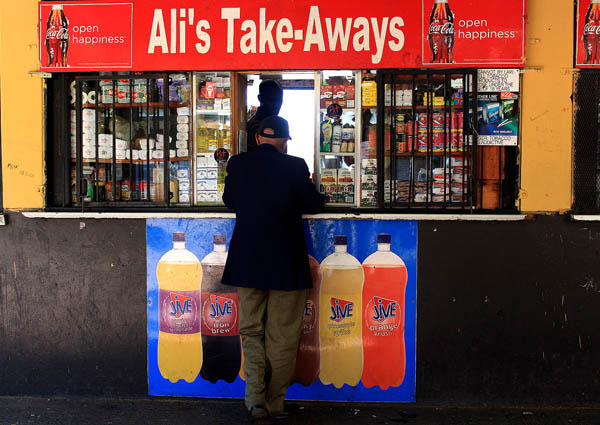 A Somali-run shop in Mfuleni. Photo by Masixole Feni.
© 2016 GroundUp.
This article is licensed under a
Creative Commons Attribution-NoDerivatives 4.0 International License
.