Staff pay dispute closes Walter Sisulu University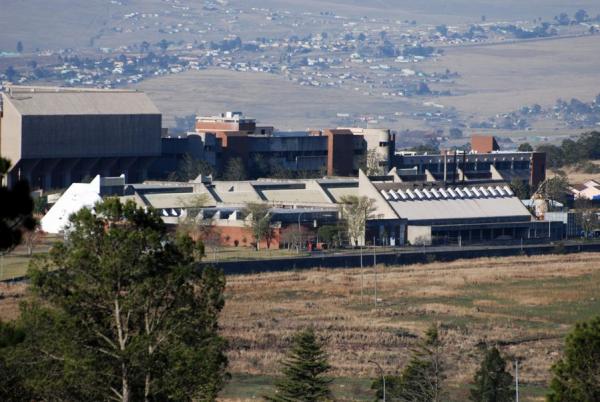 Staff at Walter Sisulu University (WSU) on a "no work, no pay" strike for six weeks have forced the university to close.
Addressing the media in Pretoria, Gwebinkundla Qonde, department of higher education general director, said: "Walter Sisulu University has been in a financial crisis for a number of years … The university remains technically and commercially bankrupt, and will require discipline and determined leadership to ensure that over the long term the university becomes financially sustainable."
Langalethu Mvubu, who is studying public relations management at the university, said: "This strike is putting my future in jeopardy. No one will want to employ someone from a disruptive university. If the university really closes down then my diploma will not be recognised."
Thuliswa Dukashe, a student at the university and branch secretary for the South African Students Congress (SASCO) said: "This affects all students from the university in the most negative way. When everything is back to normal we are the ones who are going to suffer and work under pressure. Failure to catch up will lead to us failing."
"The lecturers don't want to go back to classes. Now I might not graduate next year", said Anita Roji, a final year journalism student at WSU's East London Campus. "What I don't understand is why there hasn't been any political intervention, [when] our right to education is being infringed."
The administration has emphasised that all efforts will be made by management to ensure that the academic year is not lost and that as soon as possible, students will be recalled.
Xolani Malamela, spokesperson for the National Education, Health and Allied Workers' Union (Nehawu), said: " Yesterday we had negotiations with the management and I think we are making progress. We are meeting again today and only after our meeting will we get a clear indication of what is to happen next."
Dodgy people are suing us. Please support us by contributing to our legal costs and helping us to publish news that matters.
© 2016 GroundUp.
This article is licensed under a
Creative Commons Attribution-NoDerivatives 4.0 International License
.