Sport changed my life, says prisoner
Athletics championship in Port Elizabeth brings together 500 prisoners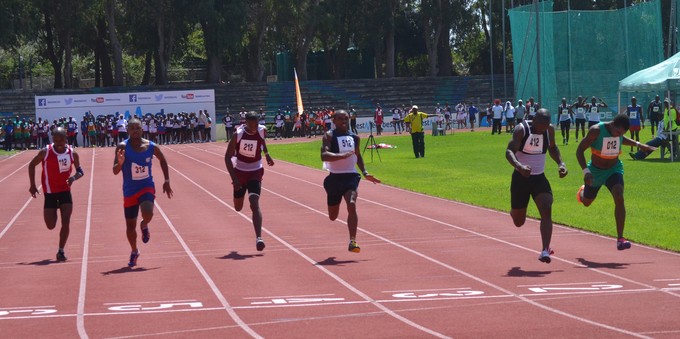 More than 500 prisoners from across the country have come to Port Elizabeth to compete for two days in the annual National Offender Athletics Championships.
The event, organised by the Department of Correctional Services, is a bid to facilitate rehabilitation through sport.
The Department said through sport offenders could discover their own potential and talents that could be used after their prison sentence.
Eastern Cape Correctional Services Regional Commissioner, Nkosinathi Breakfast encouraged offenders to embrace sport and change their past.
"We did not bring offenders here.We have athletes," he said.
Emily Mojanaga, who is serving time in a Free State prison, said offenders would be better able to reintegrate into society if they discovered their potential and confidence through sport.
Another offender, who did not want to be named because she will be released from her Western Cape cell on Friday, said that sport had dramatically changed her attitude.
"I used to be lonely in prison.This all ended when I started playing sport. Being part of a team changed my life. I am now more confident and physically fit. I am ready for a new life."
© 2016 GroundUp.

This article is licensed under a Creative Commons Attribution-NoDerivatives 4.0 International License.