Slow progress bringing new water to Cape Town
Seven million litres daily added to supply, but this is only 1% of consumption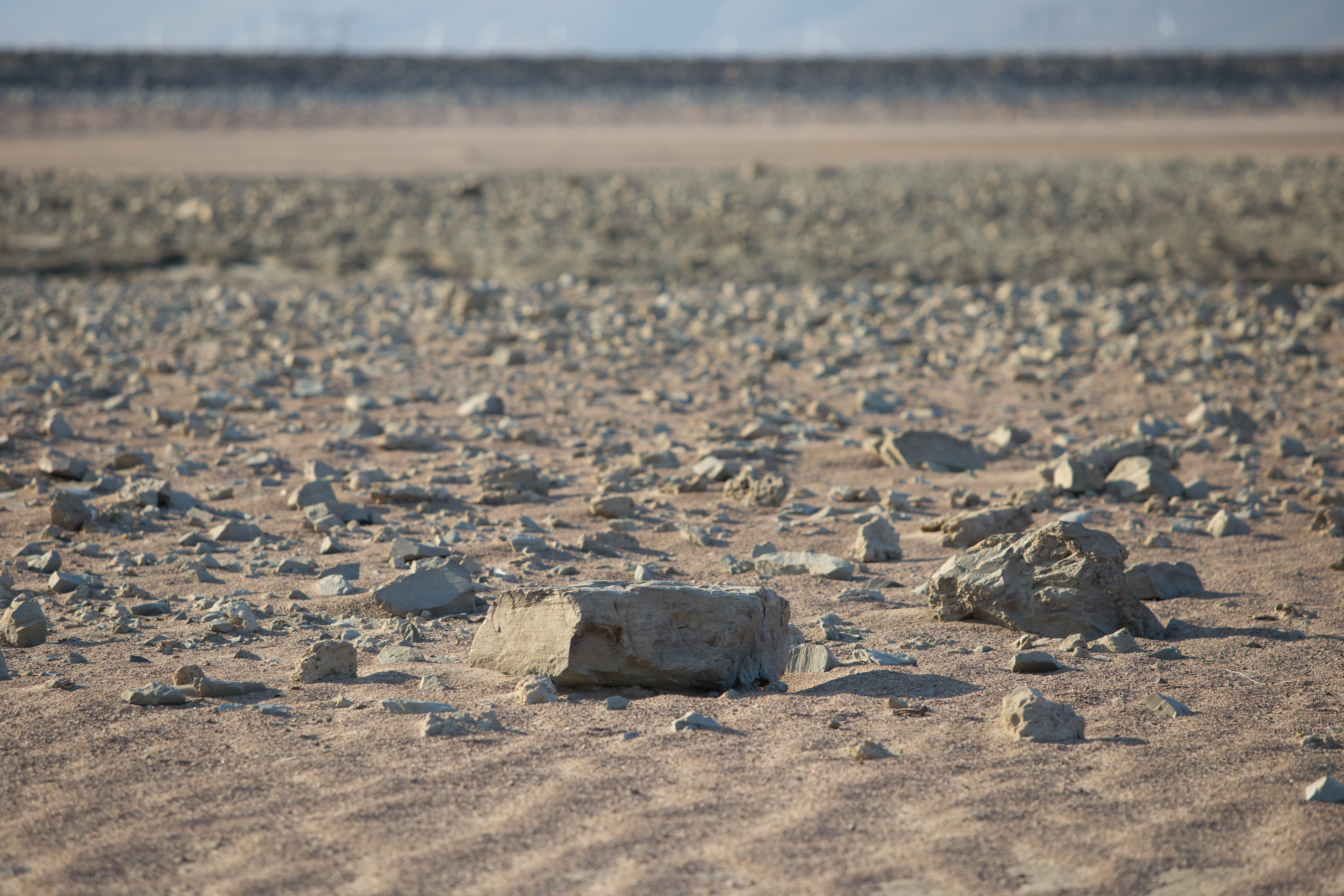 The good news is that the City of Cape Town has brought an additional seven million litres of water per day online in the past few months. The bad news is that this is a little more than 1% of Cape Town's daily consumption of about 600 million litres.
Two million litres comes from the Molteno Reservoir in Oranjezicht. The other five million litres come from the Atlantis and Silwerstroom aquifers.
The Mayco committee member responsible for water, Councillor Xanthea Limberg, said bringing new water online is still underway. "[The] City is pulling out all the stops to ensure that we do our part and everything we possibly can to bring additional water online."
The City has also been working to reuse existing water. It has specifically worked with high water users such as sports fields, golf courses, large new developments, schools and construction sites to increase their use of treated wastewater for irrigation and industrial processes, said Limberg.
Currently, more than 200 of these high water users have permanent connections to treated wastewater, and more than 70 industries are collecting treated wastewater directly from the wastewater treatment works. Limberg did not specify how much treated water is being used by these industries.
New water sources expected in 2018 will come from wastewater treatment works, aquifers, and desalination plants.
Cape Town Mayor Patricia de Lille said on Thursday that seven projects currently underway will produce 144 million litres daily between February and July of 2018. These projects are the Monwabisi, Strandfontein, V&A Waterfront, and Cape Town Harbour desalination plants; Atlantis and Cape Flats aquifers; and Zandvliet water recycling projects.
According to De Lille, 12 additional projects are in an "advanced stage of planning" and will "proceed if required".
On Wednesday Limberg responded to questions from GroundUp about the environmental impact expected from the new sources of water. Her vague response only related to groundwater extraction: "[We] have been studying the aquifers in our region for many years to determine what could sustainably be extracted."
Limberg said the City has commissioned a number of land-based and airborne geophysical surveys to "establish the extent of the aquifers" and "validate the data and information gathered over the past two decades".
These new sources of water are however not going to be sufficient to prevent Cape Town from running out of municipal water. De Lille said this "Day Zero" is estimated to be 13 May 2018. [This is clearly a rough estimate. - Editor]
Consumption has to drop by about 100 million litres of water per day, and even then there's no guarantee the supply will continue through to winter.
Dodgy people are suing us. Please support us by contributing to our legal costs and helping us to publish news that matters.
Letters
Dear Editor
I totally agree with your comment: [This is clearly a rough estimate. - Editor]. They probably bluff a lot of people with their "use 86 litres per person". Anyone that has been in business knoww that if you want people to believe you (although you know you're talking through the back of your neck) Do Not use "exact" figures. Something like 85 litres, 80 litres or 90 litres sounds like you are guessing (which you are) while 86 litres sounds as if you've done scientific calculations (which you didn't).
© 2017 GroundUp.

This article is licensed under a Creative Commons Attribution-NoDerivatives 4.0 International License.
You may republish this article, so long as you credit the authors and GroundUp, and do not change the text. Please include a link back to the original article.