Site C residents' homes flooded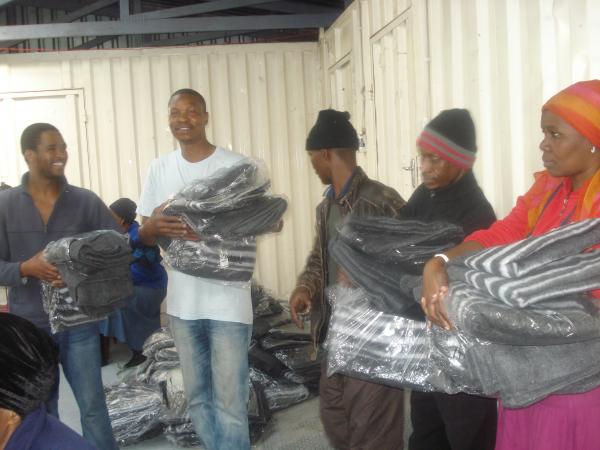 Hundreds of people living in Site C Khayelitsha have been affected by flooding caused by winter weather.
Brael Gcaba, chairperson of a Site C street committee, says Zola and CCT sections of Site C are affected. He said this week's weather left many houses flooded with water, and people are using bricks and crates to make paths into their homes.
South African Social Services (SASA) and Disaster Management are supporting people who have been affected badly, and are handing out blankets, soup and bread.
Dodgy people are suing us. Please support us by contributing to our legal costs and helping us to publish news that matters.
© 2016 GroundUp.
This article is licensed under a
Creative Commons Attribution-NoDerivatives 4.0 International License
.