Silicosis case: we're close to a settlement, say lawyers for both sides
Gold mines drop their plan to appeal against court ruling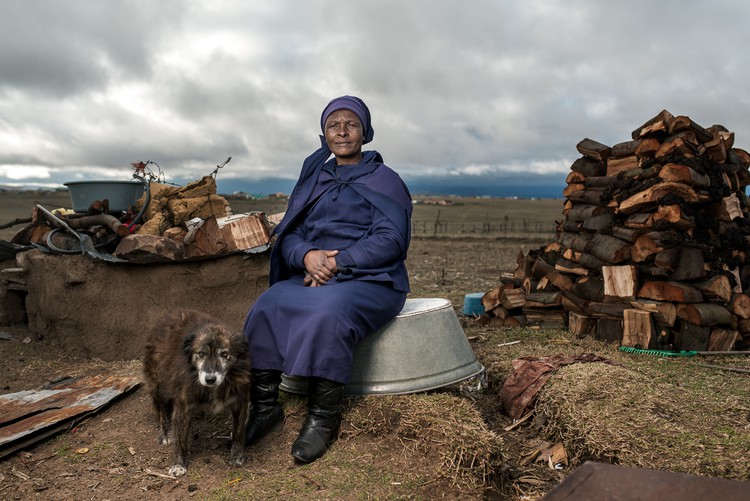 Attorneys for the mineworkers and attorneys for the gold mines in the huge silicosis compensation case say they are close to a settlement.
In a joint letter to the Supreme Court of Appeal they have asked that appeal court proceedings be postponed until further notice. This request has been granted.
The mines had lodged an appeal against a 2016 ruling by the South Gauteng High Court which opened the way to the biggest ever class action case under the South African Constitution. The court ruled that former mineworkers all over southern Africa whose lives had been ruined by contracting silicosis and/or TB in SA gold mines over the past 40 or so years could be represented in court by several thousand workers who had come to demand compensation.
The workers accused the mines of negligence and demanded damages for loss of lifetime income.
The court ruled that the miners' dependents were also eligible to sue for damages for their own loss of income.
The appeal by the mines was set down for 19 to 23 March 2018, while negotiations continued between mines' and workers' lawyers over a financial settlement to be overseen by the court. In a joint statement today, lawyers for the Occupational Lung Disease Working Group, representing African Rainbow Minerals, Anglo American, AngloGold Ashanti, Gold Fields, Harmony and Sibanye Stillwater, and attorneys Richard Spoor, Abrahams Kiewietz and the Legal Resources Centre for the miners, announced that "good faith settlement negotiations… have reached an advanced stage".
"In view of that, all parties consider it to be in the best interests of judicial economy and the efficient administration of justice that the matter, currently scheduled to be heard from 19-23 March, be postponed."
© 2018 GroundUp.


This article is licensed under a Creative Commons Attribution-NoDerivatives 4.0 International License.
You may republish this article, so long as you credit the authors and GroundUp, and do not change the text. Please include a link back to the original article.