Senior judge alleged to have ordered hit on colleague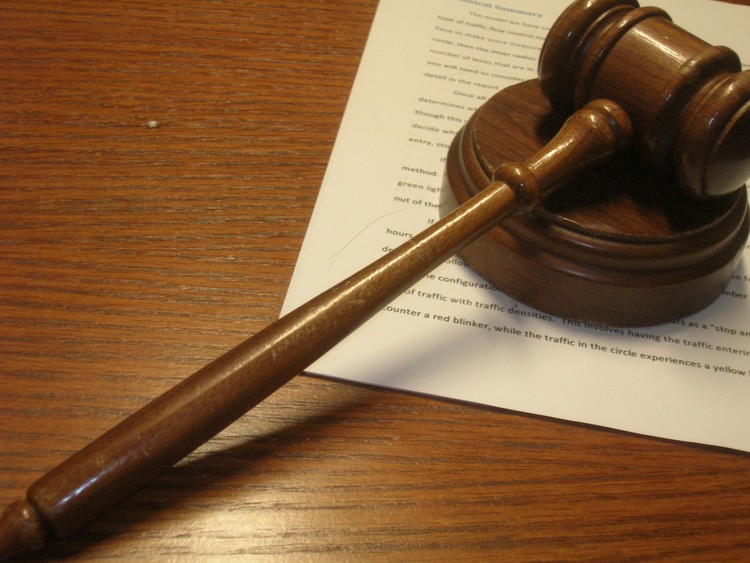 Did a senior High Court judge order the assassination of another judge?
We have learnt that a report has been handed to the Minister of Justice that a senior judge may have ordered the assassination of another judge. The allegation was made by an awaiting trial prisoner. The report finds that the allegation cannot be discounted. In other words, it needs to be investigated.
The report has also been sent to the judge who, according to the allegation, was the intended victim.
Although we are aware of the names of the two judges as well as some details of the allegation, we have taken legal advice that we have to be cautious at this stage and not publish anything that identifies the judges.
The allegation is as follows:
A judge, through a third party, contracted two men to assassinate his colleague.
R3 million was promised for the hit.
While the hit nearly got carried out, it was ultimately called off.
The would-be assassins nevertheless demanded payment
They were paid R200,000.
The Minister of Justice's department has thus far not acknowledged receipt of the report.
We are confident that the allegation has been made, a report has been prepared and circulated as described in this article. We cannnot attest to the veracity of the statements in the allegation yet.
This is a developing story.
Dodgy people are suing us. Please support us by contributing to our legal costs and helping us to publish news that matters.