PRASA board snubs Parliament
Agency fails to turn up at key meeting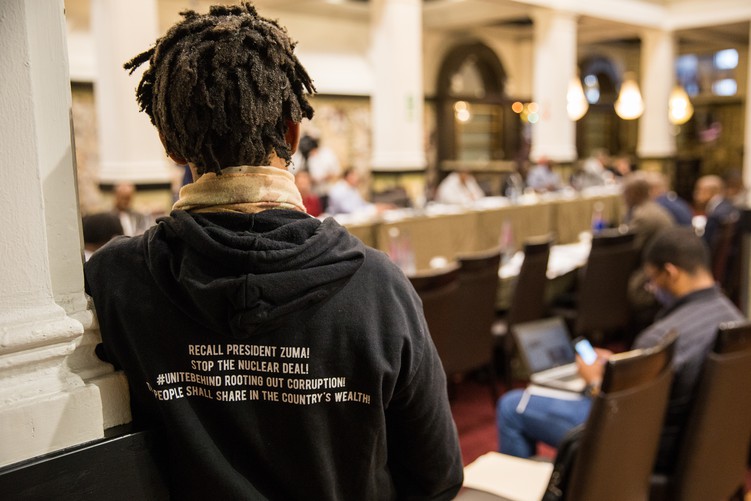 The interim board of the Passenger Rail Agency of South Africa (PRASA) failed to turn up at Tuesday's meeting of Parliament's portfolio committee on transport, where PRASA was due to answer questions about its failure to submit its annual report.
The agency was to have submitted its report on 17 October but failed to do so.
PRASA's board was due to attend today's meeting, where allegations of state capture were discussed. MPs were annoyed at PRASA's absence, with Leonard Ramatlakane (ANC) emphasising that the committee "will need to have a further meeting with the board".
Committee members questioned Minister of Transport Joe Maswanganyi over poor service from PRASA, as members of the #UniteBehind coalition walked into the meeting.
"I don't know when PRASA will be doing the work it's supposed to do – service delivery to the people," said MP Terence Mpanza (ANC).
Goodwill Radebe (ANC) told the committee: "It is really disturbing that we continue to engage, but we keep running in circles."
Manny de Freitas (DA) said nobody at PRASA had the authority to do anything while "more South Africans are being stranded everyday".
Asked about investigations into state capture since 31 July 2017, when the term of the previous board of PRASA ended, Maswanganyi said National Treasury would investigate contracts for R10 million or more awarded between 2012 and 2015, in line with recommendations in former Public Protector Thuli Madonsela's "Derailed" report. De Freitas said he had heard R2 billion had been recovered by National Treasury following its investigations. Maswanganyi asked De Freitas to pass this information to him, to which De Freitas replied: "You are embarrassing yourself. I won't do your job."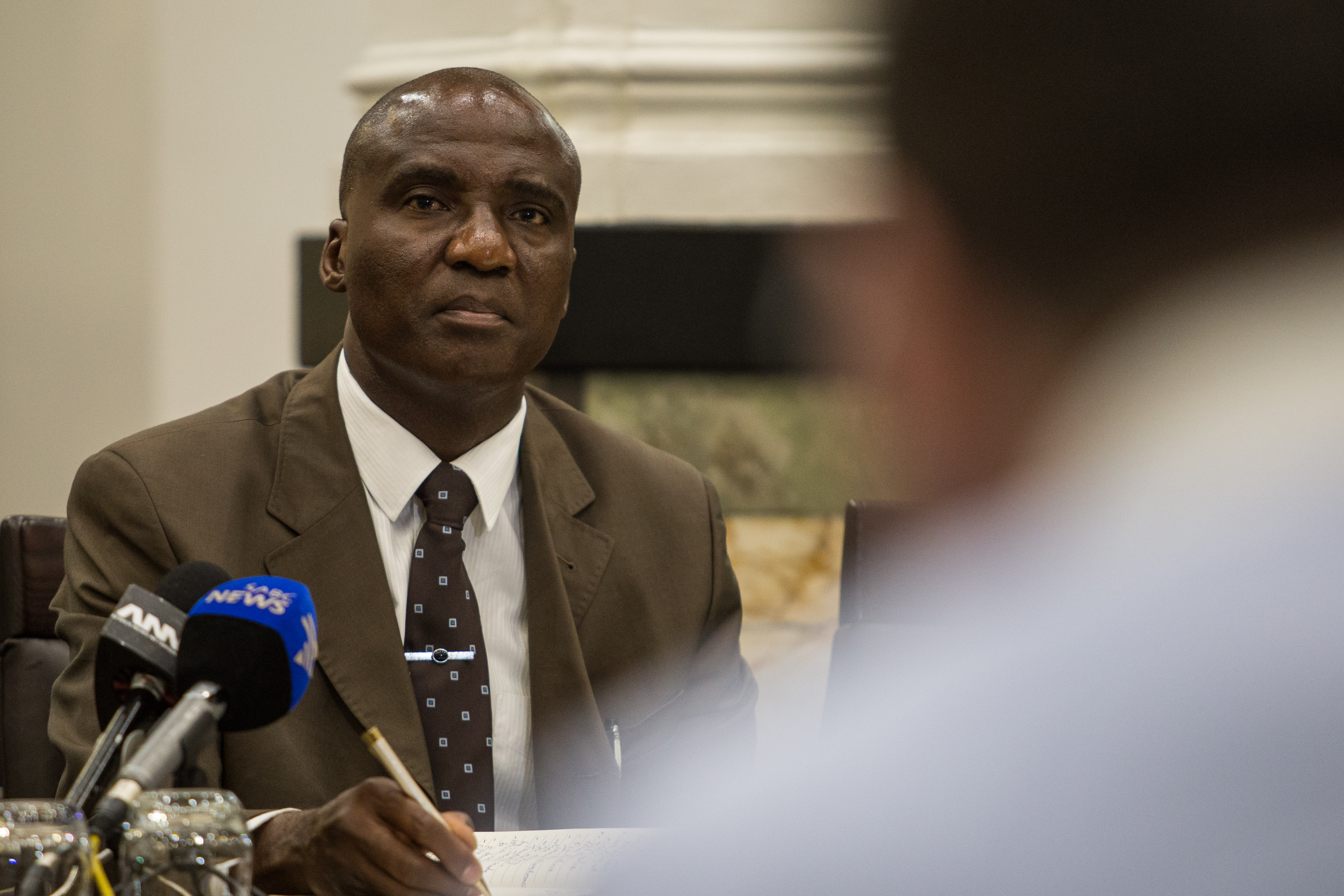 Maswanganyi said his department would spend at least R8 billion "to fix Metrorail."
He said plans were in place to stop vandalism and crime at stations in the Western Cape.
Train sets which had been vandalised would be fixed, he said, acknowledging that one of the reasons for the burning of trains was commuter anger over Metrorail's poor service. He said the department would work with the police to deal with issues of vandalism at PRASA, specifically at Metrorail in the Western Cape.
Maswanganyi told the committee there was a "cartel of illegal companies that trade in copper cables" stolen from PRASA.
Plans were also in place to recapitalise signal systems "to be fully functional" and to erect high walls at train stations to combat crimes against commuters, he said.
He refused to provide a timeline for these plans when asked to do so by GroundUp.
Outside the Taj Hotel, where the meeting was being held, about 30 #UniteBehind supporters and activists picketed. Some held up signs stating "Help us stop corruption" and "Fix our trains and arrest Zuma now".
One commuter who joined the protest said she had lost her job because the trains were always late. "I lost a three months contract, and now I don't have a job," she said. She said the Elsies River train was regularly late, sometimes up to two hours.
© 2017 GroundUp.

This article is licensed under a Creative Commons Attribution-NoDerivatives 4.0 International License.
You may republish this article, so long as you credit the authors and GroundUp, and do not change the text. Please include a link back to the original article.