"We had no thermometer in the whole clinic"
Nurses at East London clinic say they are battling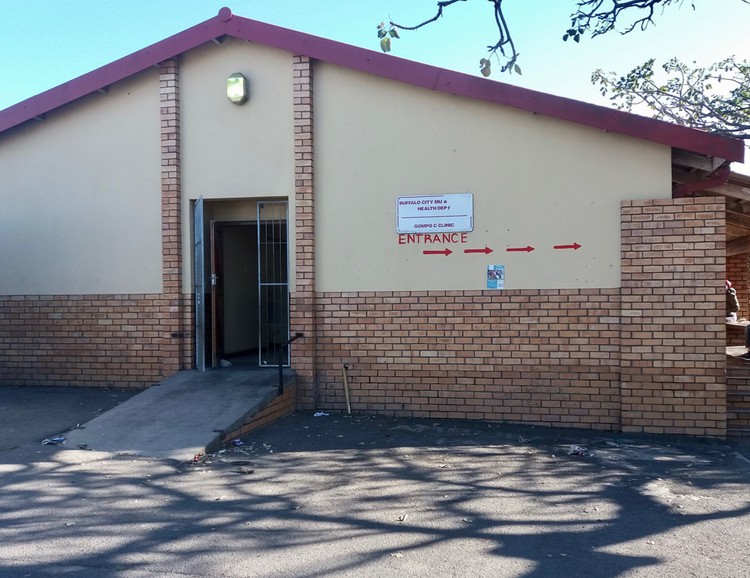 "We are one of the busiest clinics in the Buffalo City Metro," says nurse iKholeka Majikijela.
The clinic has been struggling to keep up with the over 100 patients it sees a day. People complain about hours of waiting and medicines being out of stock.
"I am not being defensive," says Majikijela, "but sometimes we attend to patients until it's very late and that means when we close by 4pm some patients have not been attended to and have to come back the following day.
"We do raise these issues with the district manager of health, but they are never attended to," she said.
Within a 30-minute walk of Jabavu Clinic are Duncan Village, D-Section, Bebelele, Gompo, Braelyn, Perferville and Buffalo Flats. Jongiwe Fana, a sister at the facility, says she alone sometimes attends to over 40 patients.
Sister Noluvuyo Pendu said, "At one stage we had no thermometer in the whole clinic, but these things are never attended to on time."
The clinic is meant to open at 7:30am and close at 4:30pm every weekday. GroundUp visited on Friday and the doors only opened when the nurses arrived at 8:30am. Users of the clinic said this is not unusual.
Thembisile Ndlela was among those who had been waiting since 5am. "I have been coming here for five days to collect pills for ulcers and the nurses tell me they don't have it," he said.
Ndlela didn't like the fact that security guards were the ones collecting patient folders. Sandiswa Peter, who stays in Duncan Village and uses the clinic, also complained, "The security guards here know what diseases or health problems we have."
"I have a heart condition and I sometimes have to go back home without medication for my heart. Yesterday, there was only one nurse and she told us that the other nurses are in a meeting," said Peter.
Sister Fana said, "The clinic is understaffed … I cannot say the patients are lying about the slow service, because we really are in need of more nurses."
Majikijela said, "We only have three nurses instead of six … Sometimes two go on leave and you have one nurse to attend to so many patients."
"The Department of Health always tells us they are working towards rectifying the staff shortage, yet they are not advertising any nursing vacancies. Sometimes we run out of basic [medicines]," said Majikijela.
Spokesperson for the Eastern Cape Department of Health Sizwe Kupelo said he would respond by Monday. He could not be reached on his mobile phone and he did not respond to emails at the time of publication on Wednesday.