Lockdown in pictures - Day 158: Scooter in the rain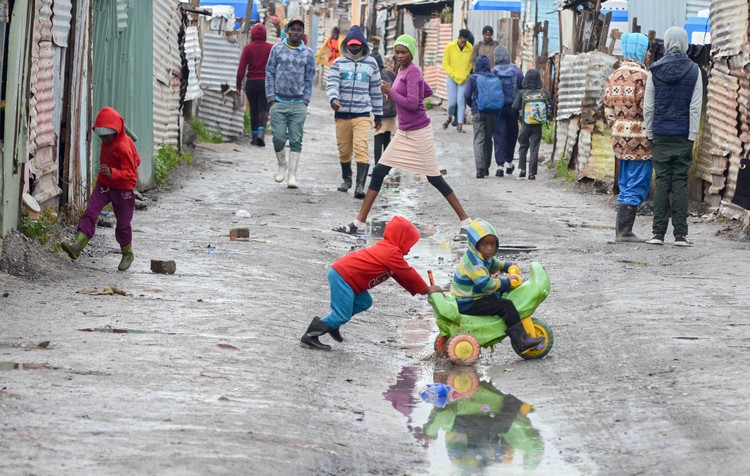 Dodgy people are suing us. Please support us by contributing to our legal costs and helping us to publish news that matters.
© 2020 Jeffrey Abrahams. All rights reserved.
Please note that this is not published under GroundUp's usual licensing terms.