Learner suspended for wearing religious bracelet
"He has taken off the bracelet but he is not allowed to attend classes" says mother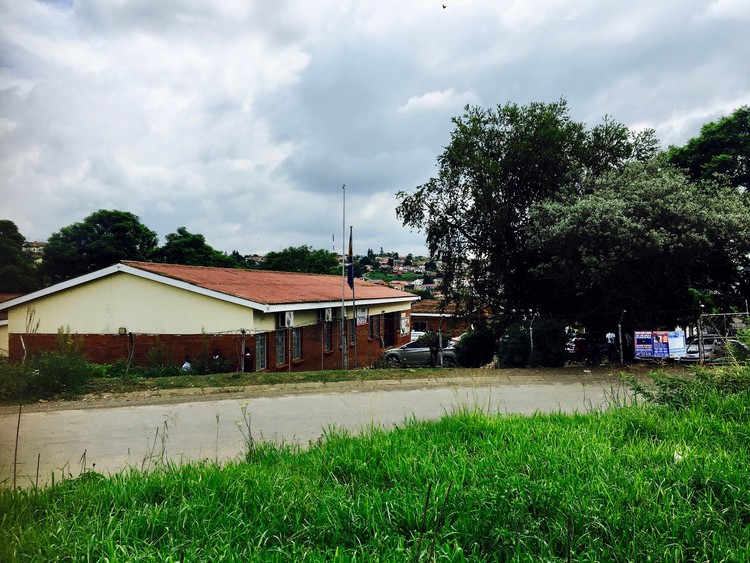 A 15-year-old learner was suspended from classes at Zamazulu Secondary in Pietermaritzburg on Friday for wearing a church bracelet.
"The teacher told me they are not happy with him wearing that bracelet because it is demonic," said the boy's mother, Eunice Mbokazi, who missed work going to attend to the matter. "They even said that they have seen many learners wearing the bracelet in other schools and it causes problems. They said it makes learners possessed and they would cry at school. I tried telling them that he was wearing the bracelet for protection. He went to the church when he was sick. The church helped with his sickness."
The grade 10 learner was told by the teacher to get a stamped affidavit from the pastor of his church as proof that the colourful beaded bracelet is a church item.
"My son is missing classes … He has taken off the bracelet but he is not allowed to attend classes," said Mbokazi. "Kids today are involved in so many things. He is disciplined since he is wearing the bracelet."
On Wednesday the learner was told to return to school. The mother said that the principal said he had not been aware the learner was suspended.
On Wednesday the principal Xolani Ndlela confirmed that the learner was in class. He said there was a misunderstanding. He said as the school they only wanted proof.
Leader of The Revelation Church of God in Imbali, who is known as 'Umlandeli' (the follower), said he could not comment until he had informed the church founder.
"Most people say our church has demons and snakes. That is not true. The bracelet is called isivumelwano (an agreement). It symbolises an agreement with God. It has different colours, which represents different meanings of what the church stands for. Not everyone gets the bracelet. It is given to church members who have decided to get into an agreement with God. That service is performed at a mountain," he said.
Spokesperson for the provincial education department Sicelo Khuzwayo said matters of religion in schools were very complicated. He said no religion is treated differently from any other. "We urge parents to inform the schools if a learner is wearing any church item. The school needs an explanation from the parent … As the department there is no religion we look down on," said Khuzwayo.
Dodgy people are suing us. Please support us by contributing to our legal costs and helping us to publish news that matters.