Kraaifontein sports complex stripped by vandals
City says it will cost one million rand and take three years to restore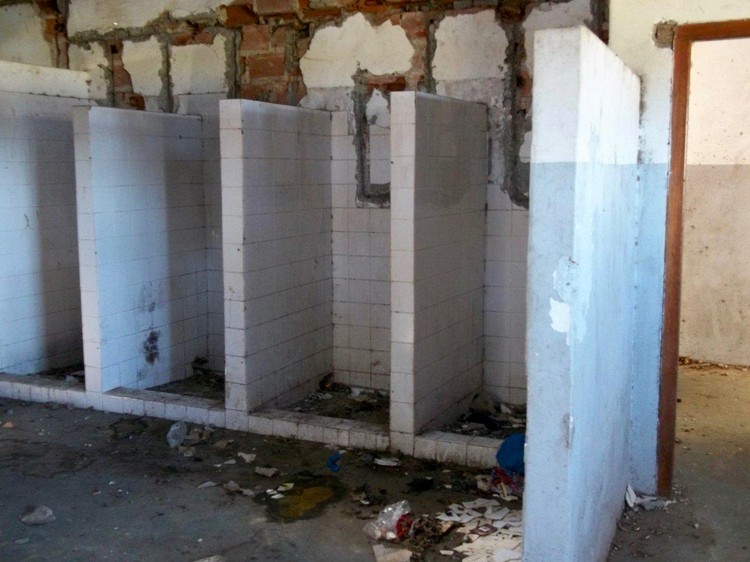 Sports fans no longer flock to the Blue Ridge Sports Complex in Wallacedene, Kraaifontein. The six buildings that make up the complex have all been vandalised, some stripped of roof tiles, electrical plugs, water taps, toilets, windows and doors. A stench of faeces and urine fills the air in some of the rooms.
Thobela Arosi, secretary for the facility's management committee, says, "Because toilets are blocked and filthy, players and sport fans relieve themselves on the floor inside the damaged buildings or ask to use toilets in nearby houses."
"Players get thirsty, so we ask kids to beg for water to drink from owners of nearby RDP houses," says Arosi.
"Two members of the committee used their own money to fix doors, windows and a roof of one building in which they now stay," he said. "But now we are concerned about their safety because they say they sometimes hear gunshots and see gun-wielding thugs chase each other on the field at night."
"We have been asking the City of Cape Town to repair the complex since 2013 when vandalism started, and the officials said they were still trying to secure funds to carry out repairs," said Arosi.
"Sports keeps youngsters busy and away from drugs, booze and gangsterism. If the City doesn't repair the complex, we won't be able to use sports to reduce rampant crime," he said.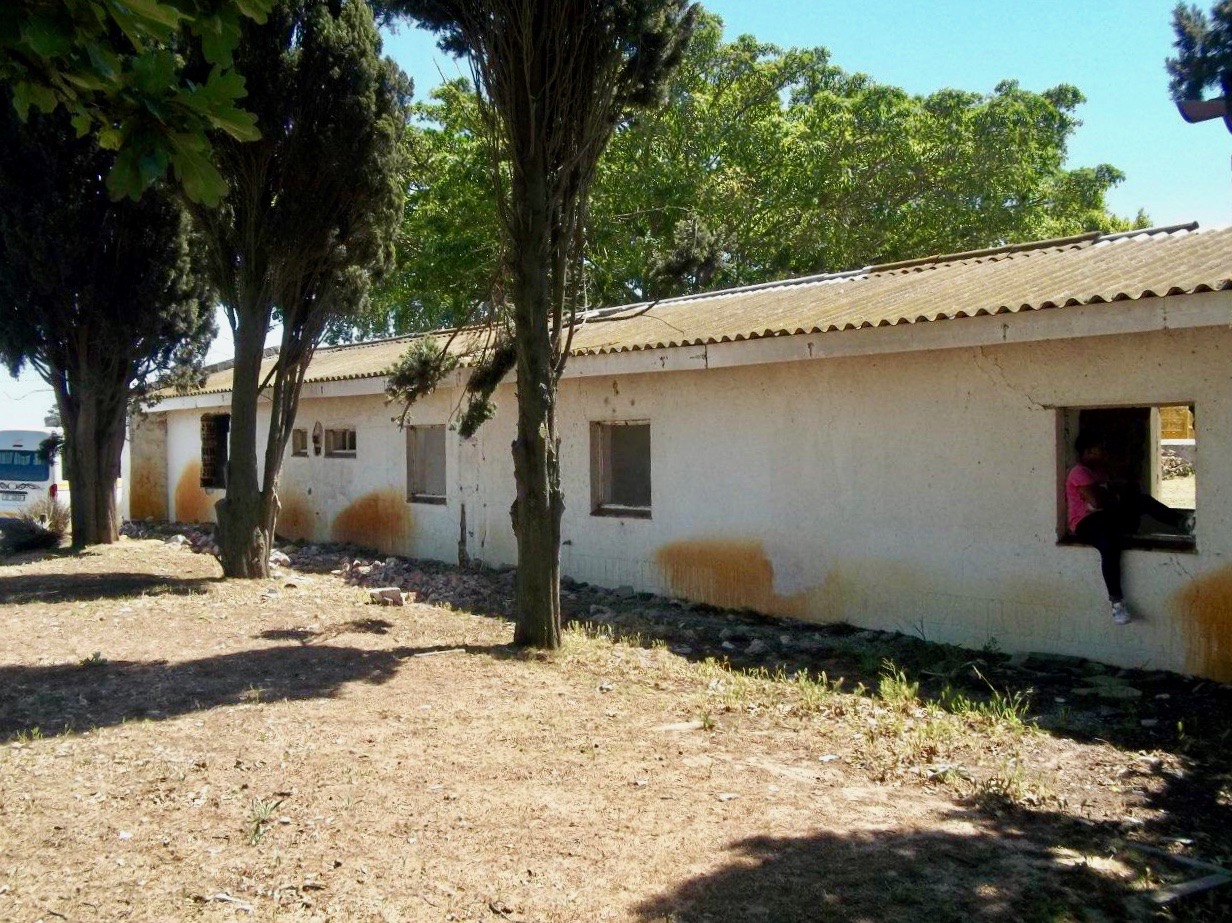 Green Lovers Football Club coach Bricks Mgutywa said a lack of lights prevented sports teams from playing soccer matches in the evenings. "Taxi drivers used to play soccer on the field in the evenings, but now they no longer do so because the stadium gets dark in the evenings," he said.
Mgutywa said, "The bad condition of the field prevents us from inviting big teams like Vasco da Gama and Ajax Cape Town to play friendly matches with us as they consider the field unplayable."
Wethu Mxasa, a sports coach at Imvumelwano Primary School, said, "Pieces of broken bottles lying around the field injure learners during training sessions."
He said kids can't play rugby, netball and cricket as rugby poles, netball poles and a cricket pitch mat had been stolen.
"When kids play cricket on the cricket pitch without a mat, they break their cricket bats. Also they get injured when they fall on the cricket field," said Mxasa.
He said they now play matches and hold training sessions at Central Park in Scottsdene or Eikendal in Kraaifontein and cover the costs of transport.
Mayoral Committee Member for Area North Councillor Suzette Little said the City has started to fix the complex in phases and repairs had commenced at three of the buildings. It would cost over a million rand and take three years.
Little said the City has deployed 24-hour security guards.
The Solid Waste Management Department would tidy up the facility on a regular basis, she said.
Dodgy people are suing us. Please support us by contributing to our legal costs and helping us to publish news that matters.
© 2017 GroundUp.

This article is licensed under a Creative Commons Attribution-NoDerivatives 4.0 International License.
You may republish this article, so long as you credit the authors and GroundUp, and do not change the text. Please include a link back to the original article.