Khayelitsha residents urged to report police brutality
IPID trying to resolve backlog of complaints, meeting told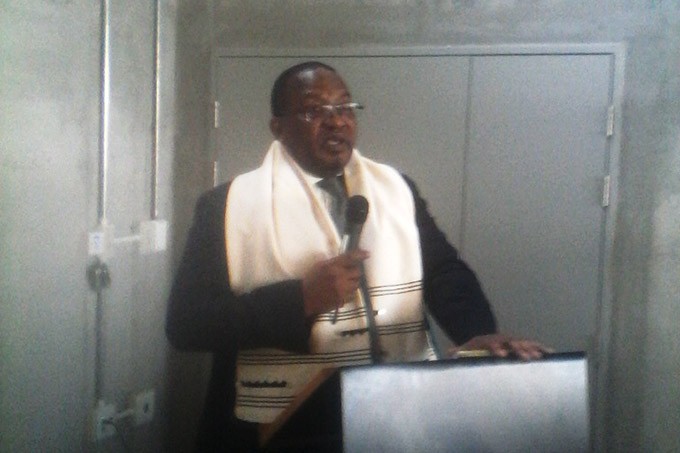 Residents must report police brutality and corruption, the Western Cape head of the Independent Police Investigative Directorate (IPID), Nyaniso Ngele, told the audience at a meeting in Khayelitsha.
Though IPID had a limited budget, he said, the institution was committed to investigating police officers involved in crime in the province.
Ngele was speaking at a "Policing the Police" meeting hosted by Social Justice Coalition, attended by about 200 people.
"You must report the police brutality, corruption and other crimes involving the police," he told the audience. "We are inspired by residents who speak about their complaints in events like these."
Ngele said his office closely with that of Western Cape Police Ombudsman Vusi Pikoli.
He said the IPID had a backlog of cases which it was trying to resolve.
Residents had a right to report the police if police damaged their property and could claim compensation
Pikoli said he was assisted by five investigators whose mandate included investigating poor police service and the breakdown of the relationship between the residents and the police.
"We receive complaints from people saying people had broken into their homes but the police responded late or not at all to the crime scenes."
He encouraged residents to complain to the provincial authorities about the lack of police officers in their area and to join community policing structures.
Each police station should adopt a safety plan for the community it was serving, said Pikoli.
In an question-and-answer session some residents said the IPID offices in Bellville were far away and Khayelitsha needed its own office because of a high rate of crime.
© 2016 GroundUp.

This article is licensed under a Creative Commons Attribution-NoDerivatives 4.0 International License.
You may republish this article, so long as you credit the authors and GroundUp, and do not change the text. Please include a link back to the original article.