I am not my sexuality, say youth
Exhibition tells the stories of young gay and transgender people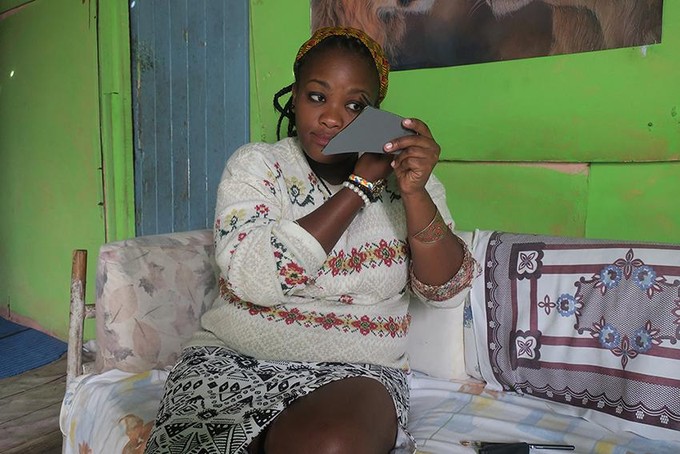 I Am Not My Sexuality is an exhibition of stories, photographs and audio slideshows to raise awareness about the challenges faced by lesbian, gay, bisexual, transgender and intersex (LGBTI) youth in Cape Town.
The Children's Radio Foundation (CRF) partnered with the American Corner at the Cape Town Central Library to stage the exhibition. A team of twelve young CRF reporters produced the work.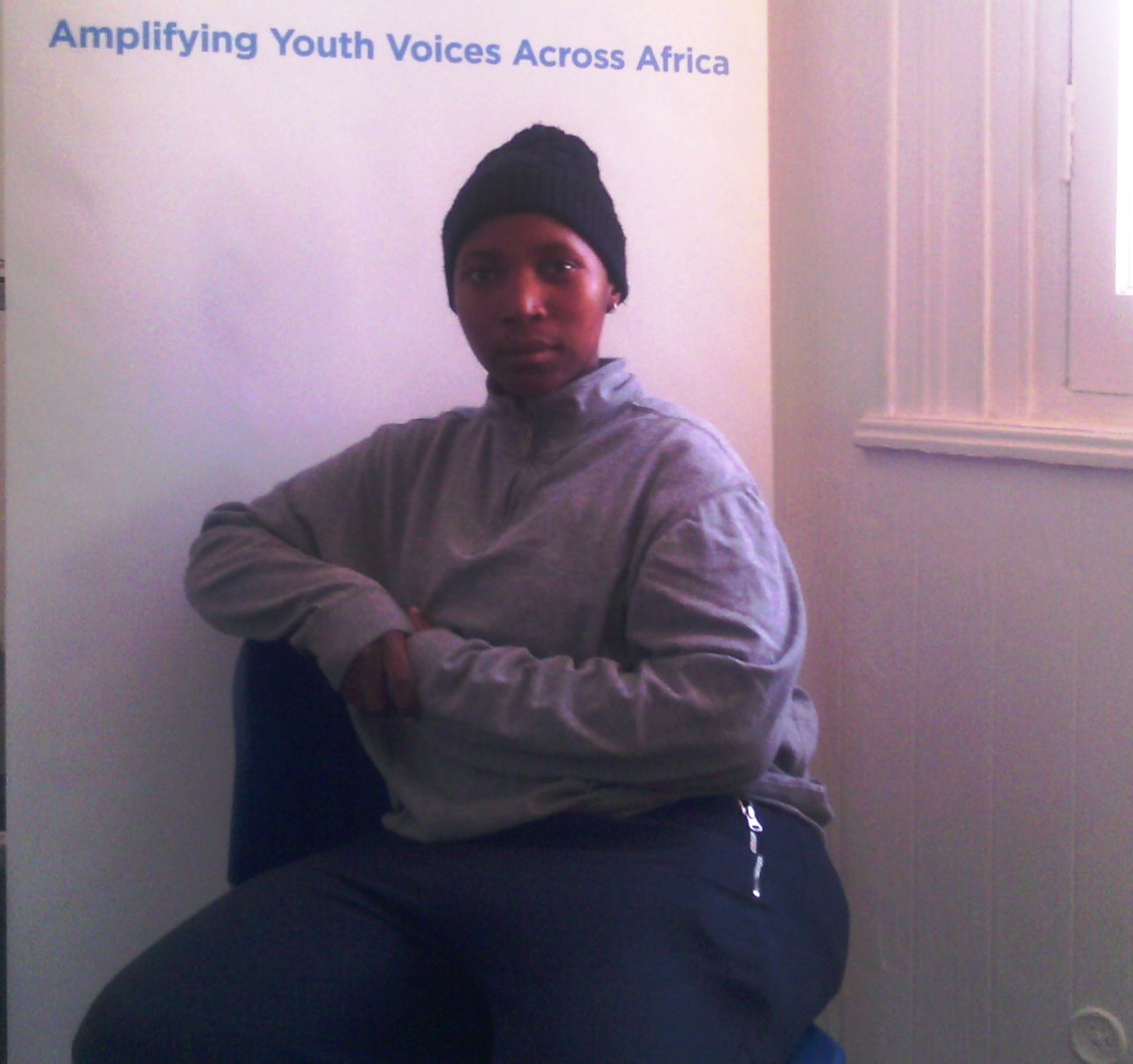 Velisa Jara (30) from Khayelitsha is the lead facilitator.
"I am proud to be a young black South African lesbian. People in my community say that I need prayers and they associate me with Satanism," she says.
But her family is supportive of her gender orientation.
"At eleven, I realised my status, but did not tell anyone. I was staying with my grandmother at this time. She noticed it in her own way and was very supportive," says Jara.
Although there is still a stigma and people sometimes hurl abuse at her on the street, she says that police conduct has improved over the years.
"Police as of 2011 have changed their behaviour towards LGBTI community."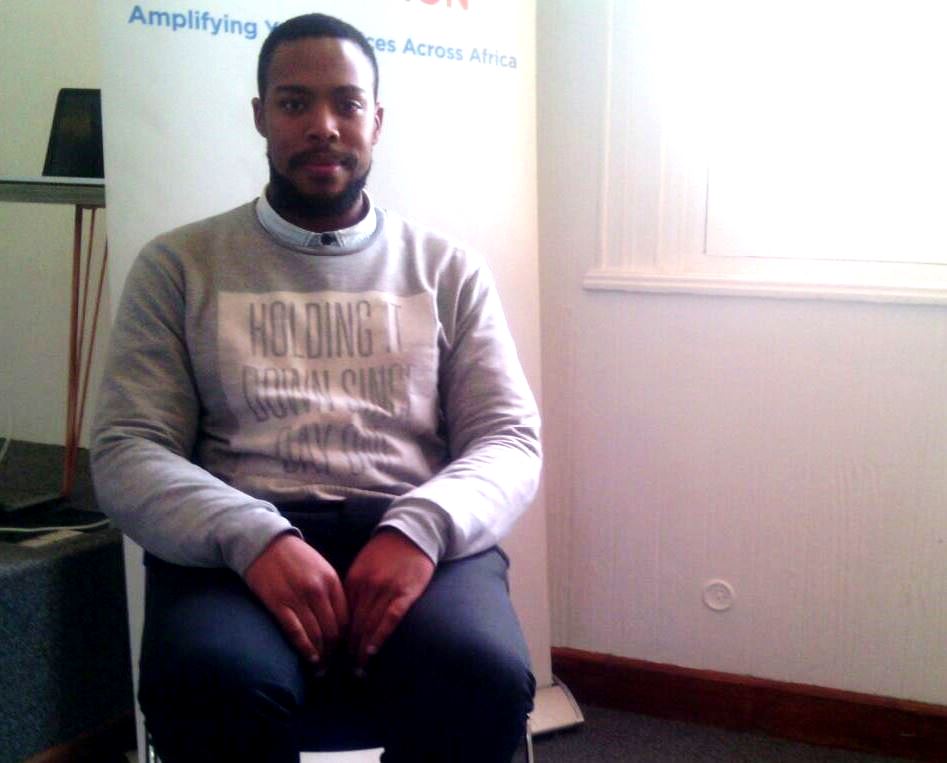 Mfundo Dafeti, who is 24, says although the Constitution protects the LGBTI community, not everyone is accepting.
"In South Africa, we are not yet there. A lot of teaching about LGBTI community is still needed," he says, explaining his involvement in the exhibition.
Dafeti, 24, was aware of his sexual orientation from a tender age.
"I knew I was not attracted to woman when I was seven, but I never talked of it to anyone, not even to my parents. It was only after high school that I then decided that it was now time to lead my life without anyone telling me what to do."
Dafeti's journey and challenges are included in the exhibition. It shows his periods of intense loneliness and stress, until he had the courage to be public about being gay.
Dafeti says the youth find it difficult to be open about their sexuality. "I know a lot of youths who are lesbians or gays, but they do not want to be open about it … I advise them that it does not take a day to accept who you are – as long as you know that you are ready, then come out."
Letters
Dear Editor
I also knew that I was different even before I stated schooling. I am an adult female in Nelson Mandela Bay. I thought it was just a phase to love other girls, kiss and touch them. This phase never ended, I have been prayed for, fasted, baptised. My family called me names but I still love other females. I attend Pentecostal church, dressed in mans clothes. I won't say the church accepted me but I am a silent member and they want my tithes and offerings because I work, am educated and have businesses. As for family they keep a blind eye because I help financially and have my own house. I can say I have a good life but I am still looking for my queen.
© 2016 GroundUp.

This article is licensed under a Creative Commons Attribution-NoDerivatives 4.0 International License.
You may republish this article, so long as you credit the authors and GroundUp, and do not change the text. Please include a link back to the original article.