Husband accused of abuse ends up in hospital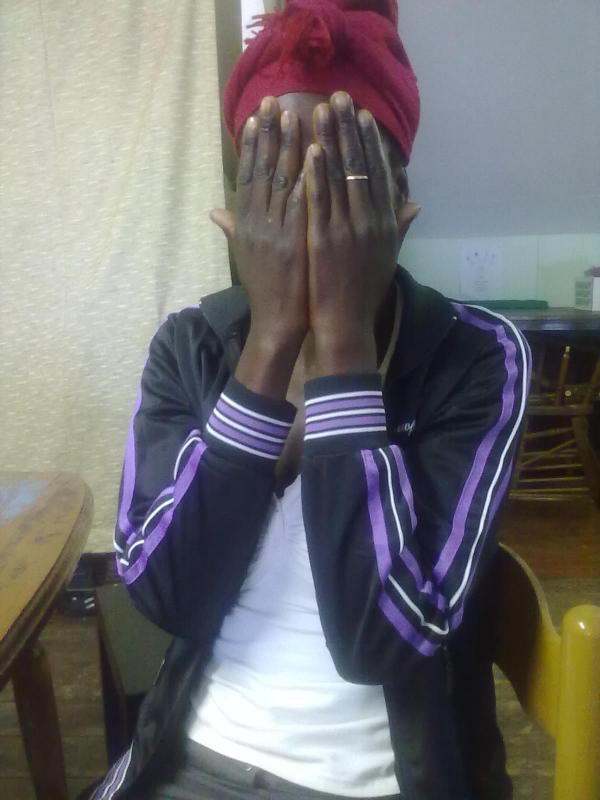 A husband accused of abuse is fighting for his life in the intensive care unit of Eben Donges Hospital in Worcester. His wife alleges he sustained injuries when he intentionally burnt down her shack and property worth R10,000 a fortnight ago.
The South African Police Service (SAPS) Western Cape Media Centre confirmed that an arson case was reported at De Doorns SAPS on 25 September 2012. Edward Mabika (name changed), 32 years old is a suspect and was arrested, but due to the injuries he sustained in the fire, the case was temporarily withdrawn. He is currently in hospital. The circumstances of the fire are still being investigated.
Ella Mabika (name changed), his wife, said to GroundUp, "We never had a great marriage. We quarreled often about his unfaithfulness and violence but this time he went to an extreme. He has been physically abusing me for the past five years. Apart from that he was also benefitting from me financially, since I am a hairdresser. I also have a second job at a farm in Worcester which produces grapes. My husband drives Worcester to De Doorns route taxis but he squanders his income with his mistresses."
Ella explains that their most recent fight was over a R200 debt. She says she lent Edward R200 to repay a debt to another woman. But he spent the money and now the woman was insisting that she be repaid. The fight between Ella and her husband turned violent. He lifted a hammer and threatened Ella, but a neighbour snatched the hammer from him before he hit Ella. Ella says he then told the neighbour that he was going to buy petrol to burn her inside the shack. Then Edward returned with two litres of petrol. The shack was locked so he smashed a window and splashed the petrol inside. One of his mistresses who had arrived on the scene took out a lighter so Ella unlocked the shack's door. When Edward entered the shack he started breaking the furniture. At this point Ella was standing outside the shack and a crowd built up. All she could hear was noise from the smashing. A few minutes later there was a blast and smoke came out of the shack. Edward also came out and told people on the scene that the electricity caused the blast. He appeared to be in great pain. His face, arms and legs had sustained injuries.
Ella continued, "Some people from the crowd called the police. I gave a statement and they called an ambulance for Edward. A few days later I went with the landlady to De Doorns Police Station. The police officer told the landlady that she should not bother me about her shack which was burnt down because I am the victim. She should deal with the husband when he is out of custody."
Ella has lost everything except the clothes she was wearing that day. She had bought things she intended to return with to Zimbabwe, her birth-country. Her ID, passport, radio, fridge, TV, bed and clothes were burned to ashes.
Dodgy people are suing us. Please support us by contributing to our legal costs and helping us to publish news that matters.
© 2016 GroundUp.
This article is licensed under a
Creative Commons Attribution-NoDerivatives 4.0 International License
.