How to get a Lesotho Special Permit
|
Tariro Washinyira
Brief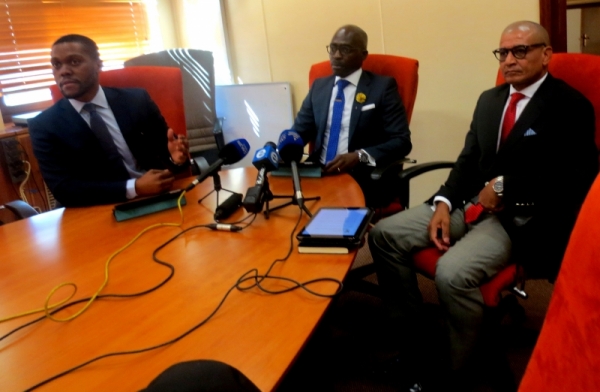 The Department of Home Affairs has introduced a Lesotho Special Permit. This will allow people from Lesotho currently staying in South Africa but who are undocumented or have incorrect or expired documents, to stay lawfully in the country.
Minister of Home Affairs Malusi Gigaba explained the new permit system, approved by Cabinet in October, at a press conference on Wednesday.
The minister said the purpose of the permits "is to regularise the stay of Lesotho nationals currently residing illegally in South Africa, some with fraudulently obtained SA documents, and others abusing the visa waiver between our two countries … The special dispensation is for Lesotho nationals who are working; studying or running businesses in SA without appropriate documentation, and have been in the country … before 30 September 2015."
Gigaba said there would be a moratorium on deportations of Lesotho citizens until 31 December 2016. But the moratorium will exclude people with "negative police clearance" or who have been released from prison after serving their sentences. There is an amnesty for Lesotho nationals who voluntarily hand in fraudulent permits, SA passports or IDs.
The programme to issue permits will start on 1 February 2016. Permits will be valid for four years, from 1 May 2016 to 30 April 2020.
To apply for the permit you need to
have a valid passport or travel document,
be registered on the Lesotho National Population Register system,
have police clearance from Lesotho and South Africa,
provide proof of

an affidavit from your employer, if you need to be issued with a work permit
business registration with SARS and CIPRO, if you need a business permit
registration from an educational institution, if you need a study permit.
You may not have a criminal record and you must be prepared to hand in any illegal South African permit or documents.
© 2016 GroundUp.
This article is licensed under a
Creative Commons Attribution-NoDerivatives 4.0 International License
.