Housing list sparks protests in East London
Police use tear gas and rubber bullets to quell two days of demonstrations in Nompumelelo township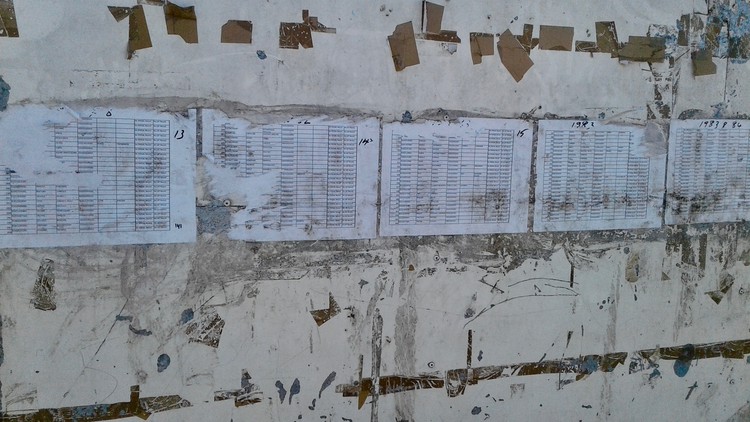 The posting of a housing beneficiary list has sparked days of protest in Nompumelelo township, East London.
According to community members, a beneficiary list was issued in February by the ward 15 councillor Makhaya Bopi (ANC) . People complained, claiming that they had been on a list issued in 2016 and wanting to know why they were now no longer on the list. So Bopi issued a new list. This caused further unhappiness, as most of the names of people on the February list were no longer on the latest list.
Protests started on Tuesday and continued Wednesday after news spread that complaints by community members, who had gone to the municipal human settlements department, were laughed at by officials.
On Tuesday, protesters blocked Vilakazi Street and the busy Bonza Bay Road with burning tyres, rubbish and broken glass. Local shops and the Beacon Bay Crossing shopping centre were closed on Wednesday. Police used tear gas and rubber bullets to disperse protesters. On Thursday morning, the situation was calm.
A woman, who would only identify herself as Bongeka, said she had been on the 2016 list, but was not on the February list. After complaining and presenting her ID her name was back on the list.
She said each time elections loom a housing list is issued. "We are not going to vote this year. We are tired of empty promises … They must give us title deeds to prove that when the houses are built, we are going to benefit from them," she said.
Nolungile Botomani said the list problem has been ongoing for years. She said she was approved for housing in 2001. Later, her name was removed. After protests in 2017, her name was back on the list.
"I live in a shack and my shack is leaking. At this age [69], I should be enjoying benefits of voting not fighting for houses," she said.
Buffalo City Metro Municipality Mayor Xola Pakati met with protesters in Nompumelelo and Duncats, where there was also a housing protest. He promised to have answers in three weeks time.
Municipal spokesperson Samkelo Ngwenya said land in Nompumelelo had been found to be unsuitable for the second phase of its housing development. He said the City was now in the process of acquiring alternative land for housing.
Spokesperson for the East London police Hezel Mqala said 16 protesters appeared in court facing charges of public violence; 13 were released on bail; three remained in detention as they had no documents.
Mqala said a woman had been hit in the face by rubber bullets. In another incident, a tear gas canister landed at the front door of a house and a baby and young boy had to go to hospital for treatment.
The arrested protesters will appear in court again on 4 June.