Fransman's inexcusable behaviour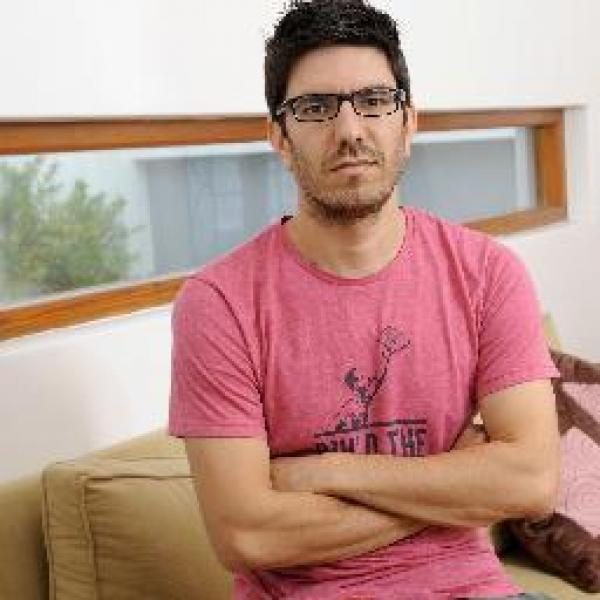 This was originally published as a letter in the Cape Times on 14 June 2013.
Marius Fransman's conduct cannot be excused. His non-attendance at a meeting called by the SA Human Rights Commission insults the Constitution, which tasks the Commission with protecting human rights. As a Deputy Minister he is required to set an example of respecting the institutions of our democracy. The comments he made which gave rise to the complaint are Jew-baiting. By saying that the DA has given traditionally Muslim business to Jews he hints at special Jewish influence. He also conjures a Jewish scapegoat instead of educating people about the actual roots of the economic problems being collectively faced by the majority of the world's population – an economic model that creates wealth but also enormous inequality. The ANC should take him to task for his Jew-baiting and his insult to the Human Rights Commission, and should seriously ask whether he is the right person to continue leading the party in the province and representing the country in international affairs. I don't believe he is.
As a secondary point, it is unfortunate that the body bringing the complaint against Fransman, the SA Jewish Board of Deputies, has systematically destroyed its own credibility in recent years. It is tragic that when it raises legitimate concerns, as in this case, few take it seriously. Having watched it defend the war crimes, occupation and racist policies of the State of Israel many will be less inclined to hear its own human rights concerns. This should not be the case but it is. The Board watches silently as Jewish voices of conscience are excommunicated. Years ago the Board supported TAC and helped victims of xenophobia but what has it done in the last half-decade to oppose anti-Indian racism in the media, renewed xenophobia, and even the religious persecution of 13-year old Lerato Radebe for her Rastafarian faith. And yet "South Africa is such a deeply prejudiced society," the board's Executive Director David Jacobson is reported to have told a meeting of American Jews and Muslims. Does the Board of Deputies only care when Jews are discriminated against? Does it feel that a South Africa so divided between opulence and poverty is an environment conducive to protecting all minorities including Jews?
The immediate priority is to force Fransman to account for his actions. All reasonable people will support the SA Human Rights Commission to ensure that this happens. Beyond this it is vital that both the ANC and the Jewish Community look for new leadership.
Doron Isaacs is Deputy General Secretary of Equal Education. Follow him on Twitter @doronisaacs.
© 2016 GroundUp.
This article is licensed under a
Creative Commons Attribution-NoDerivatives 4.0 International License
.