Delays "unacceptable" says attorney in Hout Bay firebreak case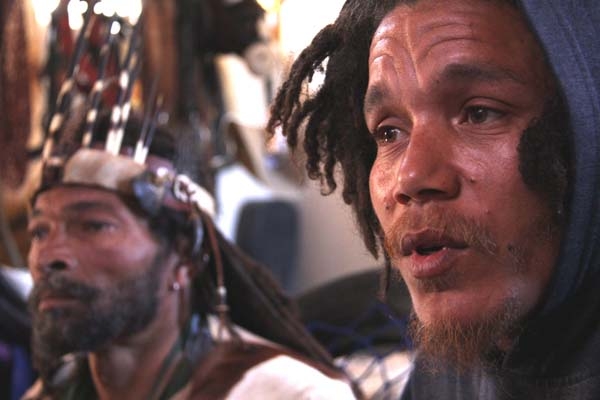 The court hearing of Hangberg resident Santonio Jonkers will be prioritised next year, says Magistrate Wezile Rixana. Jonkers is accused of contravening a 2011 High Court interdict that prevented anyone from building new structures on the Sentinel's firebreak above Hangberg in Hout Bay.
Jonkers appeared briefly in the Wynberg Magistrates Court on Tuesday. It was his 14th court appearance.
The matter was remanded and set to run for two days on 25 and 26 January 2016 to avoid further delays.
Jonkers was arrested by an elite squad of police and allegedly dragged through fynbos and wattle trees in the early hours of 30 September 2014.
State witness David Nortje briefly returned to the stand on Tuesday. Nortje was the principal field officer at the City of Cape Town's anti-land invasion unit when Jonkers was arrested. During his testimony, Nortje told the court that he personally notified Jonkers of his eviction.
Outside court, defence attorney Monique Carstens said it was "unacceptable" that the case was not nearly finished. "We need to see a speedy finality of the state's case. We hope this will happen during the next hearing," she said.
The matter was meant to start at 12pm, but only started at began at about 14:30. Magistrate Rixana noted the "unforeseen delays" and said, "I will prioritise this matter to run a full day in January."
The case will continue on 25 January 2016.
© 2016 GroundUp.
This article is licensed under a
Creative Commons Attribution-NoDerivatives 4.0 International License
.