Crossroads parents shut down school
"We are fed up .. with the bad condition of the school"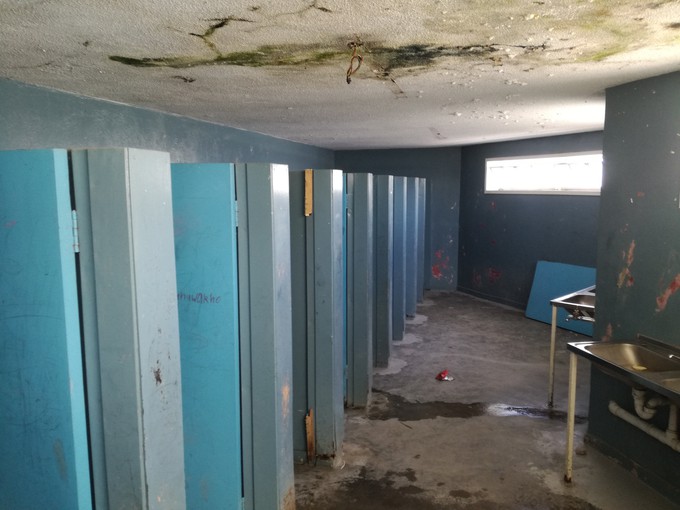 Blocked toilets, cracked walls and broken drains are just some of the things that children at Kwa-Faku Primary School in Lower Crossroad have to deal with on a daily basis. Today, parents and some members of the community closed down the school.
A memorandum they prepared states: 'We as the people of ward 35 have decided to close down the school to demonstrate to the Western Cape Department of Education that we are fed up with lack of action … with the bad condition of the school.'
Community leader Albert Dlala said that children have to use buckets to flush the toilets because the sanitation system no longer works.
"They built this school in 2010 as an experimental school and since then no work has been done at the school that is why it is falling apart," he said.
He said that in hot weather the windows only open an inch.
There is an open drain flowing into the playground. The passages are dark and windows can barely open. Many windows are broken. The walls are cracked and appear to be made from cheap material. There is water coming through the roof.
Bonisile Ntlobo has two children at the school. She said that parents have had a lot of meetings with the department, and they have marched on the department too.
"The last promise that was made to us was that the construction of the school will start last year in October and that temporary classrooms will be put in place for the children, but we do not see that happening," she said.
"This is enough. They are killing our children. This school needs to be demolished and our children deserve a clean, safe school," said Ntlobo.
Sibongile Lindazwe has a child in grade two. She said her child has a problem with the pancreas and needs to use the toilet regularly.
"Sometimes he would mess on himself because he says the toilets are too dirty and other children would make fun of him. I worry about how this will affect his education, because he loves art and the school offers that. The only problem is the infrastructure," said Lindazwe. Kwa-Faku is the closest school to her house.
The parents said they were told that a representative from the provincial education department would come to take their memorandum, but no one came.
"We will come back and do the same thing tomorrow. Until they come and address us, it is them closing the school, not us," said Dlala.
Department spokesperson Millicent Merton told GroundUp that school infrastructure is a priority for the Western Cape government "as we seek to keep up with the growing demand for schooling in the province, as well as replace buildings that were built with inappropriate materials."
"However, infrastructure delivery is subject to available budget," said Merton. "The Western Cape Education Department has included KwaFaku in its budget for replacement. Construction is expected to start at the beginning of 2019."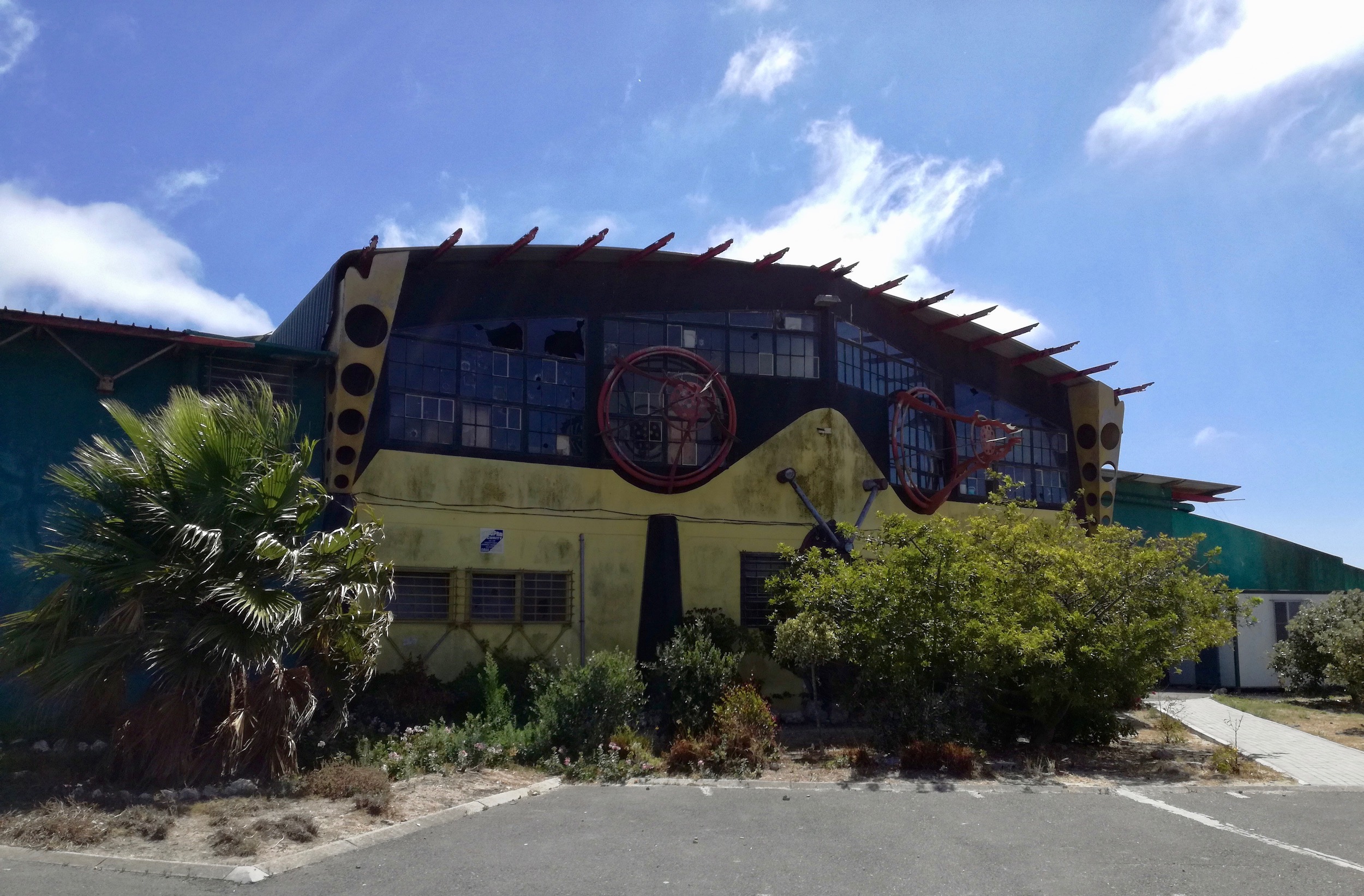 Dodgy people are suing us. Please support us by contributing to our legal costs and helping us to publish news that matters.
© 2017 GroundUp.

This article is licensed under a Creative Commons Attribution-NoDerivatives 4.0 International License.
You may republish this article, so long as you credit the authors and GroundUp, and do not change the text. Please include a link back to the original article.