City warns owner of overcrowded Maitland property
About 52 immigrants living in four small dwellings on the property, sharing one toilet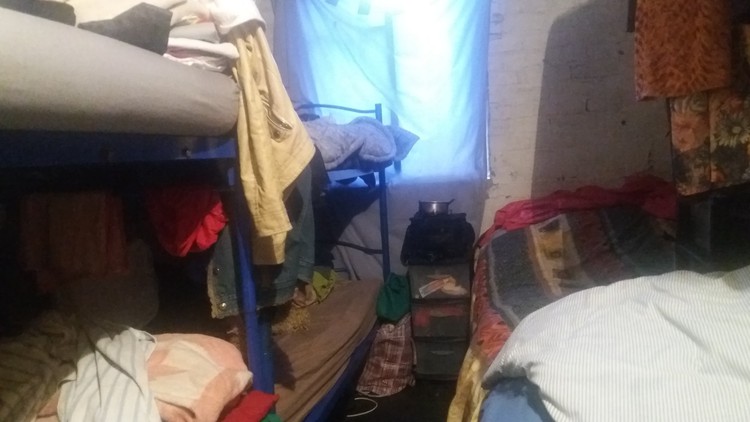 The City of Cape Town's Health Department will be going after the owner of a property in Maitland, Cape Town where about 52 immigrants are sharing one toilet.
City officials visited the property last week and found that the four small structures on the property were "inadequately ventilated".
Mayco Member for Area North, Suzette Little, said that City Health would be serving the owner with a notice for breaking By-Law regulations.
"Inadequate ventilation and lighting was reported in some dwelling units on the property that have not been properly maintained. The property should at least be 4m2 per person over ten and 2m2 per child under ten," she said. She also said there should be one toilet for every 12 people.
When GroundUp visited the property in Maitland, a female tenant said that before the City's inspection last week there was no water on the property for nearly a month.
The woman, who asked not to be named for fear of being victimised, is a domestic worker and only works two days a week. She pays R880 rent every month. She shares a room with four other females who also pay the same rental amount.
In the room are two bunk beds and two single beds with very little room to move around. Clothes were hanging from railings along the side wall. There were also large plastic sheets covering the roof. This, she explained, was to protect their belongings when it rained.
"When it rains everything gets wet," she said. While there are no windows in the room, a small stove with food and other cooking utensils stood near the room's doorway. "We take turns to cook and clean the room."
The only toilet used by the tenants is outside and had to collect rainwater to flush it, the woman told us. She said most of the tenants do piecemeal jobs or are unemployed.
"Why doesn't he [the landlord] maintain the place? Every month he collects about R45,760 from [this property]. I have been staying here for nine months. I can't afford renting a normal place and I can't stay in a township because it is dangerous," she said.
The property's caretaker has her own room and bathroom.
The property is owned by Daniel Farrel Isaacs and Jacqueline Christina Isaacs. According to a Deeds Office search, they bought the property in 2002 for R343,000. They own a business called F&M Products Suppliers, also in Maitland. We contacted Jacqueline first, who referred us to Daniel.
Daniel Isaacs denied having received a warning from the City. He also denied collecting about R45,000 per month in rent. Isaacs said he had been to the property last month and would be visiting the place soon. He said he was unaware of the poor living conditions at his property. He justified the lack of running water experienced by the tenants as a way of saving water because of the Cape Town water crisis. He threatened to evict the tenants he suspects complained to GroundUp.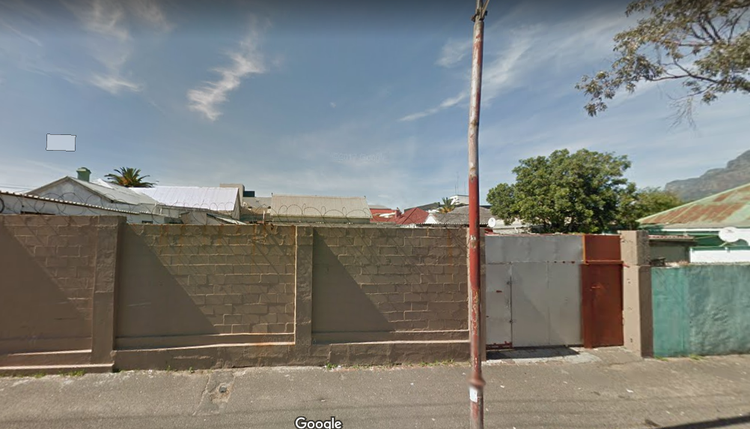 Letters
Dear Editor
I'm happy this has been highlighted. Maitland is overcrowded as a result of unscrupulous landlords not caring as long as they make money. The owners of this property (and others) must be prosecuted to the full extent of the law.
© 2017 GroundUp.

This article is licensed under a Creative Commons Attribution-NoDerivatives 4.0 International License.
You may republish this article, so long as you credit the authors and GroundUp, and do not change the text. Please include a link back to the original article.