Cape Town Zimbabwe Excellence Awards to be held on 4 April
|
Tariro Washinyira
Brief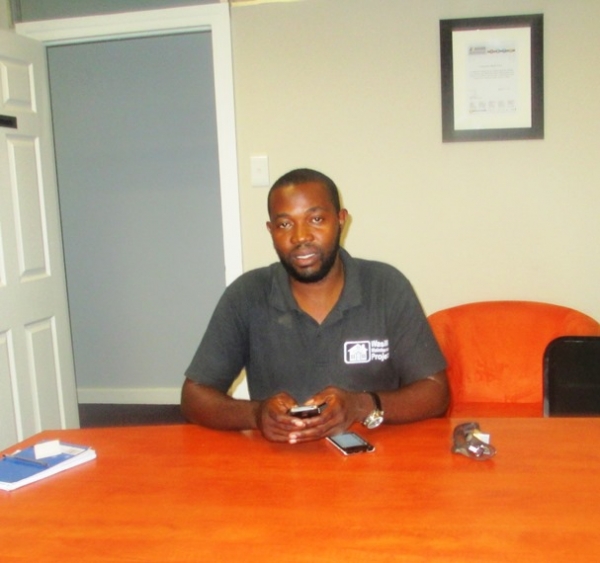 The Cape Town Zimbabwe Excellence Awards seek to recognise Zimbabweans who have excelled in making a positive contribution to the Cape Town community in various ways, including sports, the media, academic prowess, business acumen and in the entertainment world. The awards will be announced at the Cape Town International Conference Centre on 4 April 2015.
The event is organised by Julius Shamu of Shamstone Production, Entertainment and Impress Clothing. Shamu says, "The idea came to me after realizing how the Zimbabweans in Cape Town have become a community and have started various projects that not only benefit themselves but also the locals. We decided to reward them through an awards ceremony as they have become a source of inspiration to others."
Shamu says nominations opened last year via social media platforms. People sent their nominations and were emailed back with a questionnaire with a set of criteria. The judges are prominent Zimbabweans involved in academic, business and social spheres.
"People who are well known are the people in the entertainment business because they host music functions often. If we had gone through a voting process, it was going to end up as a popularity contest and would not have given equal opportunity to all," explains Shamu.
There are eight categories: sports personality of the year, news leader or journalist of the year, entertainment personality of the year, community leader of the year, small business person of the year, business person of the year, business organization of the year and overall Zimbabwe excellence awards.
Tickets are available at Computicket for R250 per person with VIP tickets costing R400.
The event is sponsored by Mukuru Money Transfer, Moonlight Funeral Services, Dream World Promotions, Cutting Edge Tents, Impress Clothing and Uhuru Institute of Management Training.
© 2016 GroundUp.
This article is licensed under a
Creative Commons Attribution-NoDerivatives 4.0 International License
.