Bishop Lavis woman hands out food parcels to the needy
Residents queue from 6am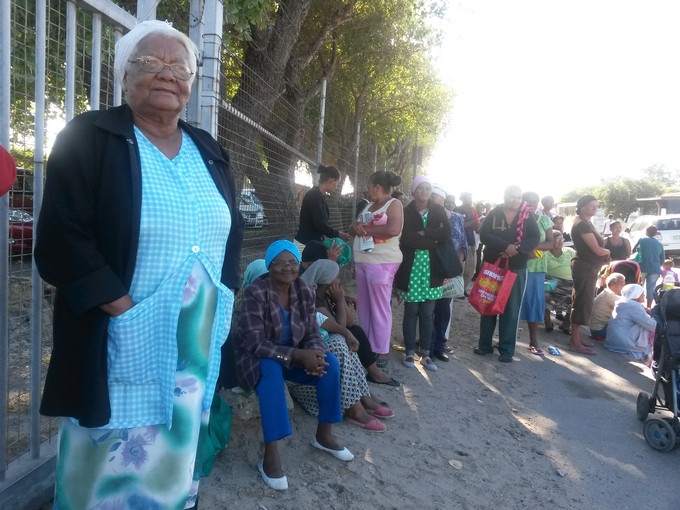 It's 9am on Thursday and 76-year-old Magdalene Dedricks has been standing in line outside a Bishop Lavis home to get a small food parcel since 6:15am.
"I get a R1,440 old age grant. Last month I had to pay a water bill of R500. I have no idea how it was so high. After paying my rates and electricity, I have nothing.
"I'm old, but if I want to have something to eat tonight I had to come stand here," she says.
Dedricks is part of a group of about 30 people - mostly women and young children - who queue every Thursday and Sunday for free food parcels. The parcels are made and handed out by Bishop Lavis resident Mariam Jones, who collects weekly food donations in a bid to help the community.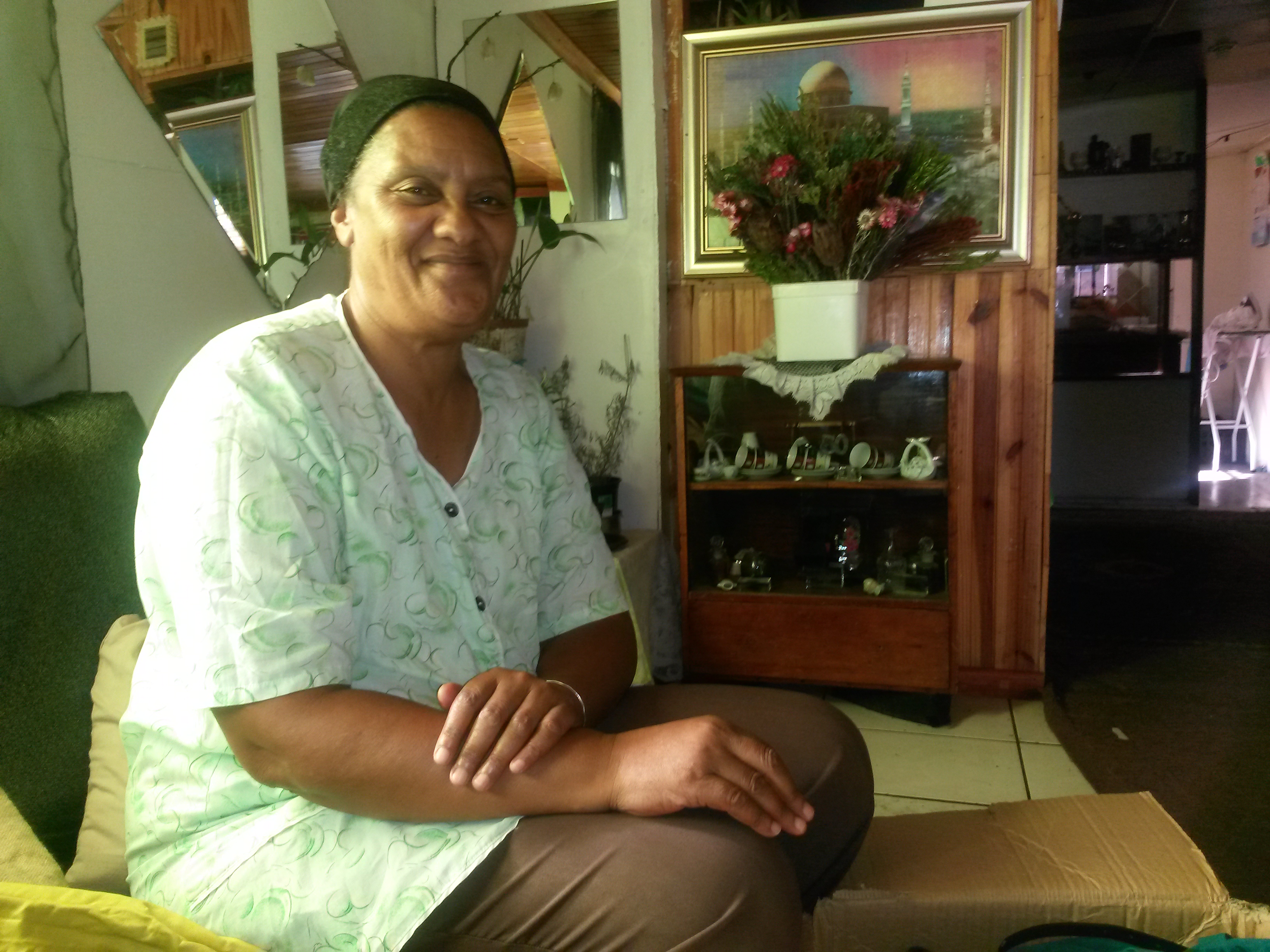 "There were so many times that I didn't have something to eat. At least this will help," she says.
Another resident, Marlene Cooper, 38, is unemployed and takes care of her sister's two children, aged 17 and 12.
"When my sister died, I had to care for her children. I don't work, so we have to survive on the R330 child support grant for both of them. That money isn't enough. It doesn't even cover new school uniforms."
Cooper she will lose one child support grant in July when the 17-year-old turns 18. "I don't know what we are going to do," she says.
She is fifth in the queue and has also been in line since 6 am.
"I try and come early so I know I will get something. There were times when I was late and I had to turn around because there were so many people already and not enough food parcels," she says.
"It takes a lot to come and stand here in line for food. Some of our children are being bullied at school because the other children see us standing here for food. But there's nothing I can do," says Cooper.
The food parcel is a small plastic carrier bag filled with discarded foods like rolls, bread, some vegetables and fruit. The foodstuff is donated by shops and Jones packs the parcels in her front yard with the help of two volunteers.
She started the project about 10 years ago, using her own money, and now has help from the De Grendel Lions' Club.
"People in this community are really struggling. I wanted to do something to help, so I went around to shops like Pick 'n Pay to ask for donations. I was told I needed to register as a non-profit organisation, which I did. We were called Bishop Lavis Help Mekaar Vroue Aksie."
Her husband makes the weekly collections with their own car.
"Our car is small. If we had a bakkie, we could maybe collect more things. We pay R250 a month alone for the pick-ups. We are really struggling right now, so some of the community members who can, donate R5 each towards petrol.
"This is my passion. We aren't asking for money. We just need packets to make the parcels and more food so we don't have to turn anyone away," she says.
Dodgy people are suing us. Please support us by contributing to our legal costs and helping us to publish news that matters.
© 2016 GroundUp.

This article is licensed under a Creative Commons Attribution-NoDerivatives 4.0 International License.