Wolwerivier without running water
Residents battle in fierce heatwave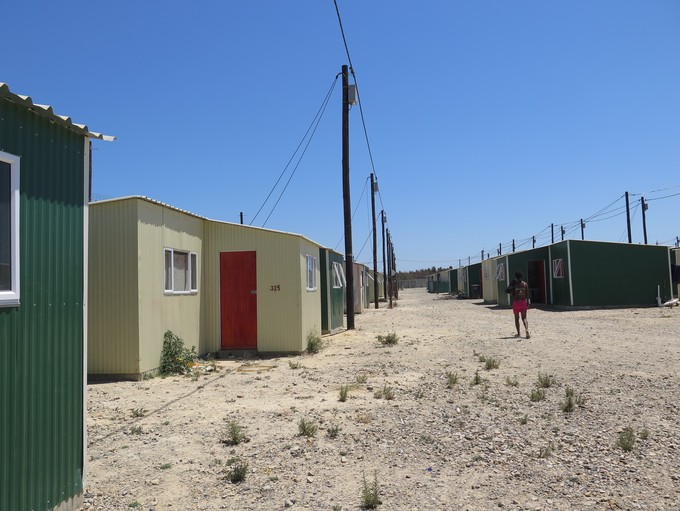 Since Sunday, Wolwerivier residents have been without running water in the midst of Cape Town's fierce heatwave.
The streets are empty as people take shelter in their homes from the burning heat. Inside the houses, children sleep on the floor and dishes pile up at the sink as every drop of water is saved.
A water truck has been bringing water and residents have been queuing at the truck with all the containers they can find, said Ntombomzi Mshumi. She has three children and on Monday morning she had to bath two of them in one bucket, she said.
She said she had heard that the large water tank on the outskirts of the settlement was empty.
"I'm hoping it rains soon," she said. "We need the rain."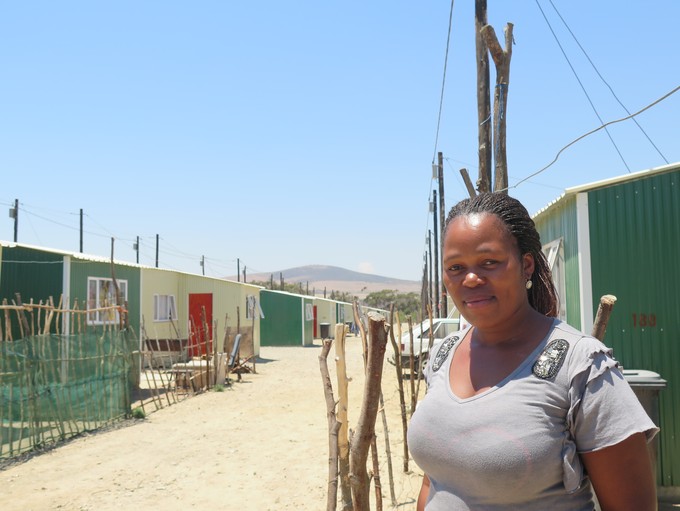 Residents said the water had been turned off without warning.
Busi Mbixane said on Monday she had gone to buy water at the supermarket for her three month old child in case the water in the truck was not clean enough for a baby's bottle.
Another resident, Asavela Ndinisa, said the lack of water was affecting everyone "a lot".
The children at the crèche in Wolwerivier had been cooling down in a small plastic pool but the lack of water was difficult to deal with, especially in the heatwave, said Daniel Utama, a volunteer at the centre.
When GroundUp was at Wolwerivier it seemed as if water under minimal pressure was beginning to flow from some taps in an area where few houses are occupied.
Councillor Benedicta van Minnen, the City of Cape Town's Mayoral Committee Member for Human Settlements, said the problem had been brought to the City's attention on Monday afternoon.
"The City is working hard to resolve the water supply issue as quickly as possible. In the meantime, contingency plans have been put in place to ensure that the residents have access to water," she said in a brief response.
© 2016 GroundUp.

This article is licensed under a Creative Commons Attribution-NoDerivatives 4.0 International License.