Waste picker killed by trash compactor
Nswaki Mahlakwane's body remained uncollected for more than 12 hours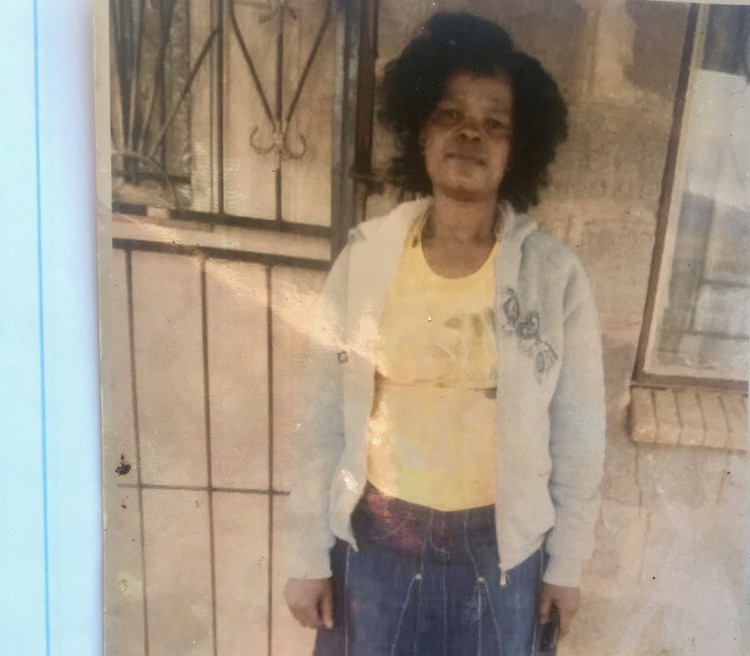 A waste picker was killed by a trash compactor vehicle at the New England landfill site in Pietermaritzburg. Nswaki Mahlakwane died on the scene when she was caught in the machine on Wednesday 14 March.
Due to a strike at the morgue her body was only collected at about 10pm. Her younger brother, Mloyi Mahlakwane, said, "I waited from 9am for the morgue van to collect her body. Other [landfill] site employees helped me to build a shack. I had to protect her body from the heat.
"In the afternoon it started to rain. I was still standing waiting for help. The morgue van arrived about 10pm. It was the worst experience ever. She was my older sister. Seeing her helpless body lying on the dump for hours tarnished me. I could not leave her."
Mahlakwane was 56 and came from Lesotho. She had been working as a waste picker on the landfill site since 2015. She lived in Swapo informal settlement.
"Both of us were waste pickers. We walked together to work. We collected cardboards, bottles and plastic containers," said Mloyi. "Every month we would go and sell to companies in town. It was not much but we paid rent and bought food. We were able to make R1,000, depending on how much waste we collected. We sold our items once every month."
Delani Mndaweni, who lived with Nswaki, described her as a sweet person. "She was very cautious around the compactor. Some waste pickers would jump on the compactor. She never did that. I don't understand how she was killed by this thing. The driver must answer for how this happened. The Nswaki I know would not even get close to the compactor. She was scared of it," said Mndaweni.
Mloyi said his sister's body will be transported to Lesotho on Friday. "A driver from Lesotho wanted R9,000 or a cow. I have manage to get a driver who asked for R3,000," said Mloyi.
Msunduzi municipality spokesperson Thobeka Mafumbatha said Mahlakwane was accidentally knocked over. "The matter was reported to SAPS and emergency services. The operator as well as other waste pickers were attended to. They received counselling," said Mafumbatha.
SAPS Pietermaritzburg communication officer Mthokozisi Ngobese said an inquest has been opened. Colonel Thulani Zwane said a case of culpable homicide was opened at Alexandra police station.
© 2018 GroundUp.


This article is licensed under a Creative Commons Attribution-NoDerivatives 4.0 International License.
You may republish this article, so long as you credit the authors and GroundUp, and do not change the text. Please include a link back to the original article.