UNAIDS director and HIV activist in legal battle
SA academic Vuyiseka Dubula threatened with defamation suit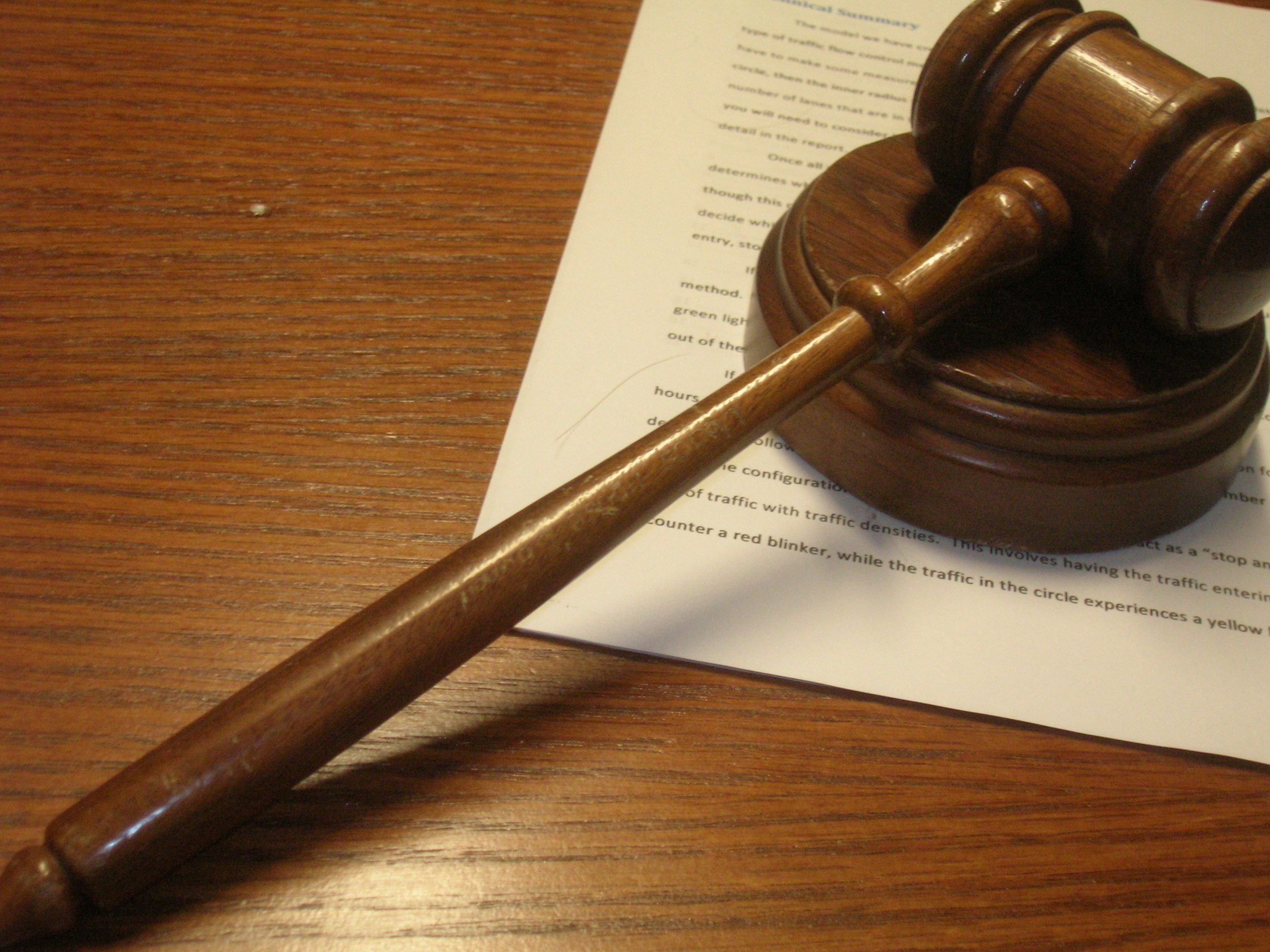 Academic and HIV activist Vuyiseka Dubula is being threatened with legal action after accusing a former UNAIDS country director of inappropriate behaviour.
On 11 September Dubula, who is a former general secretary of the Treatment Action Campaign, received a letter from lawyers representing the previous UNAIDS Country Director in South Africa, Erasmus Morah. The letter is in response to an open letter to Michel Sidibe, Executive Director of UNAIDS, which refers to Morah.
The letter, signed by Dubula and 22 other women activists, was first published on Facebook. In it the writers asked Sidibe to step down because, they said, he had failed to deal with problems of sexual harassment at UNAIDS.
They said Morah had come to Sidibe's defence and this was "emblematic of the rot at UNAIDS". "Many activists have had to deal with suggestive messages and overtures from Erasmus in the past", they said, adding that "he seems to believe he has a right to inappropriate behaviour".
Morah is threatening Dubula with legal action for defamation. The lawyers' letter calls for Dubula to publish a retraction of her comments on her Facebook page and on the Health-e News website, and to make a copy available to the dean of her faculty at the University of Stellenbosch.
"Based on a review of witness testimony, extensive email and WhatsApp exchanges, and photo and other digital records, your public comments… are defamatory of our client," the lawyers say.
In a statement on Wednesday Dubula said she stood by what she had said. She said an Independent Expert Panel on sexual harassment at UNAIDS had invited her to be interviewed and she would participate in the interview.
"The #MeToo Movement has created the space for women like me and others who have experienced inappropriate behaviour such as sexual harassment, sexual violence, bullying and abuse to speak out. I will not be silenced."
Dodgy people are suing us. Please support us by contributing to our legal costs and helping us to publish news that matters.