Teachers face disciplinary charges for teaching in mother-tongue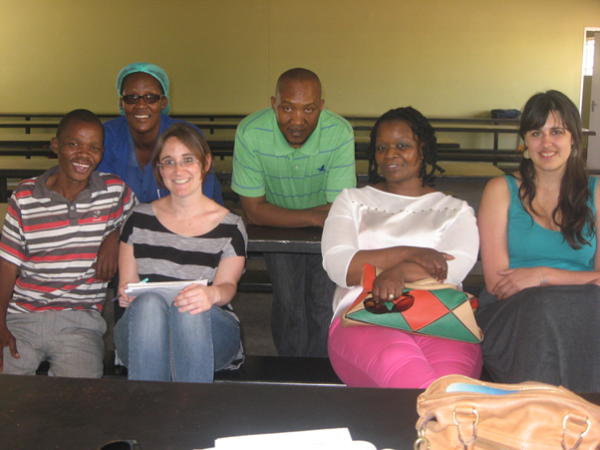 Two teachers at Vela-Langa Primary school in Upington are facing a disciplinary hearing today and tomorrow for teaching their grade two classes in SeTswana and Afrikaans.
Elizabeth Prusente and Thembisa Magodi teach their grade two classes in SeTswana and Afrikaans medium as opposed to the English policy that the principal and school governing body insist upon.
The disciplinary action comes in the wake of a dispute about language policy heading to the Kimberley High Court. The application to the court, made by Lungis' Umgangatho/Maak Die Fondasie Reg and 48 parents at the school, seeks to force the school governing body to withdraw the English language policy as a medium of instruction at the foundation phase. The applicants are represented by SECTION27.
In their affidavits the parents contend that it is misplaced that the languages in which the learners are most proficient in, namely SeTswana and Afrikaans, should be taught as first additional languages whereas English is the medium of instruction.
The school principal is citing their involvement in the court case as evidence that the two educators have been grossly insubordinate.
Both teachers are members of the South African Democratic Teachers Union (SADTU), a member of COSATU, and the Public Service Association (PSA), aligned to FEDUSA. But Magodi is not happy with SADTU's role in this case. "Personally, I do not have faith in SADTU," says Magodi. She prefers that the PSA represents her. "They listened," she says.
The author is a member of the action group Lungis' Umgangatho.
Dodgy people are suing us. Please support us by contributing to our legal costs and helping us to publish news that matters.
© 2016 GroundUp.
This article is licensed under a
Creative Commons Attribution-NoDerivatives 4.0 International License
.