Support GroundUp
Quality news reporting of the kind we strive for at GroundUp is expensive. Most of our our stories are made available under a Creative Commons license and we do not charge for access to our content. We aim to report vital news about social justice issues that is often ignored by big media organisations. If you agree that what we do is important and good please consider making a donation.
EFT donations
You can support GroundUp by making a donation directly into our account: Our account details are:
Bank: Nedbank
Account number: 1043085505
Branch code: 123209
Swift: NEDSZAJ
Donations are tax deductible. If you require a Section 18A certificate, please request it by email: info [at] groundup.org.za.
Givengain
You can also make a tax deductible donation to GroundUp via Community Media trust (the co-owners of GroundUp) using givengain.
SnapScan
You can donate to GroundUp using your smartphone via this SnapScan barcode: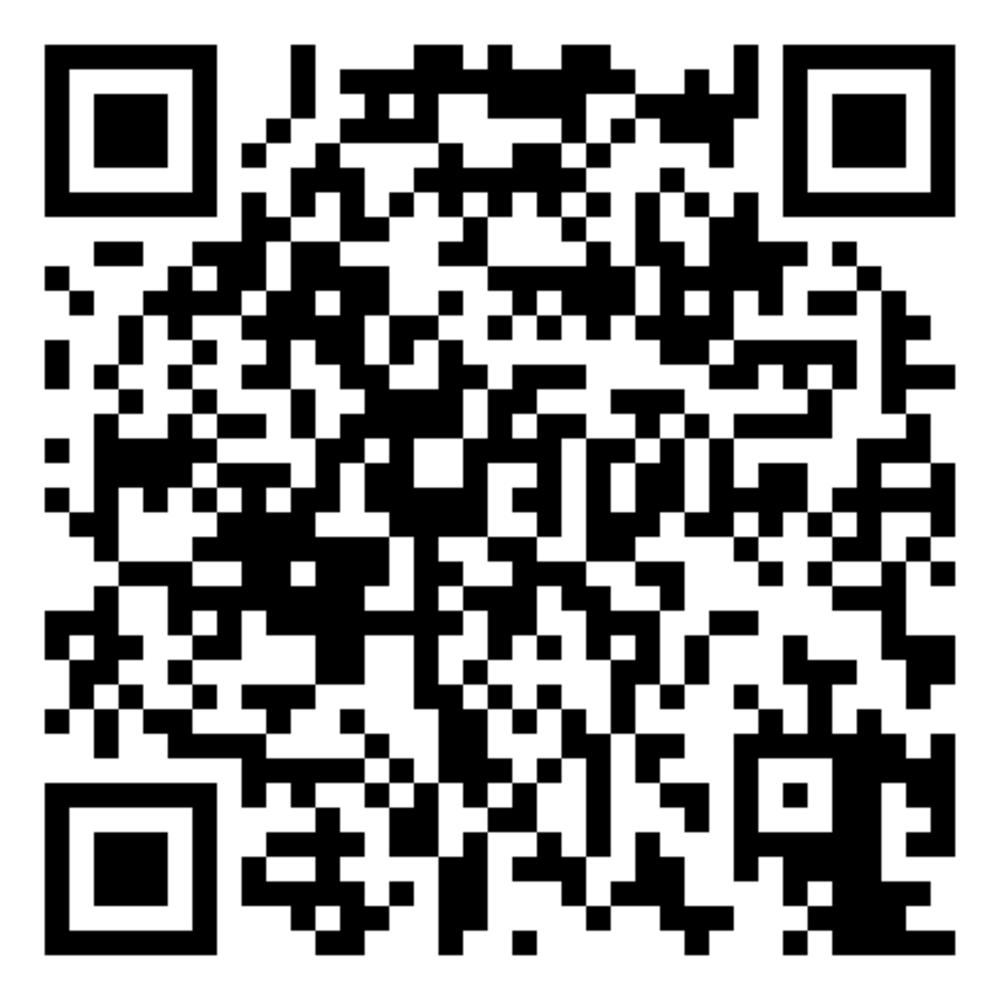 US donors
If you are in the US you can donate to GroundUp via the South Africa Development Fund using Network for Good. Please choose "Ground Up" in the field with the label "I want my donation to be designated toward". Donations are tax deductible.
Company Registration Details
GroundUp is managed and co-owned by Community Media Trust.
Non-profit registration: 034-718-NPO
Public benefit organisation: 930019259
VAT registration: 4440193623
Community Media Trust is a BEE Level 1 company.
© 2016 GroundUp.
This article is licensed under a
Creative Commons Attribution-NoDerivatives 4.0 International License
.