Students at Walter Sisulu University return to class
Representatives say their demands have been met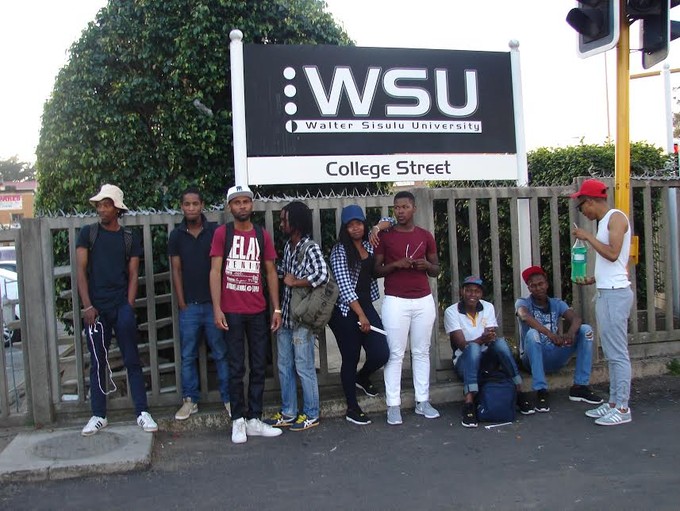 Students at Walter Sisulu University have decided to return to classes after a meeting with management at which, students said, their demands had been met.
Students have been boycotting classes, demanding no fee increases next year.
After a meeting with management on Tuesday students agreed to suspend the boycott immediately. On the fee issue, they said they had agreed to wait until Minister of Higher Education Blade Nzimande addressed the question in a media briefing this week.
Students had also demanded the scrapping of "historic" student debt (incurred between 2013 and 2015); renovations to student residences; and the rescheduling of exams. University spokesperson Yonela Tukwayo said the university had agreed to clear this debt but was struggling to get students, especially those who had left the university, to sign the debt acknowledgement form.
Joint committees are to be set up to plan renovations to the residences.
Student Representative Council president Thulani Landu said students were happy with the way management handled their complaints.
"We have managed to meet halfway," said Landu.
South African Students Congress Organisation chairperson Vuyo Pakane said management had agreed to 70% of their demands and had promised that others would be met in the long term.
Ngadlangana Majova, who is in his third year of management, told GroundUp that he was happy that now he could go back and finish his diploma.
"The management has promised to answer all our grievances. I am very happy to go back, as exam time is approaching. But I hope when we go back to classes our complaints will be answered," he said.
Tukwayo said management was happy to have reached an agreement with the students. She said it was unfortunate that exams which would have allowed students to graduate on 21 September had been cancelled, but the university was working on a plan to reschedule graduation.
Dodgy people are suing us. Please support us by contributing to our legal costs and helping us to publish news that matters.
© 2016 GroundUp.

This article is licensed under a Creative Commons Attribution-NoDerivatives 4.0 International License.
You may republish this article, so long as you credit the authors and GroundUp, and do not change the text. Please include a link back to the original article.