Port Elizabeth clinic closed by crime
Councillor says 24-hour security needed at clinics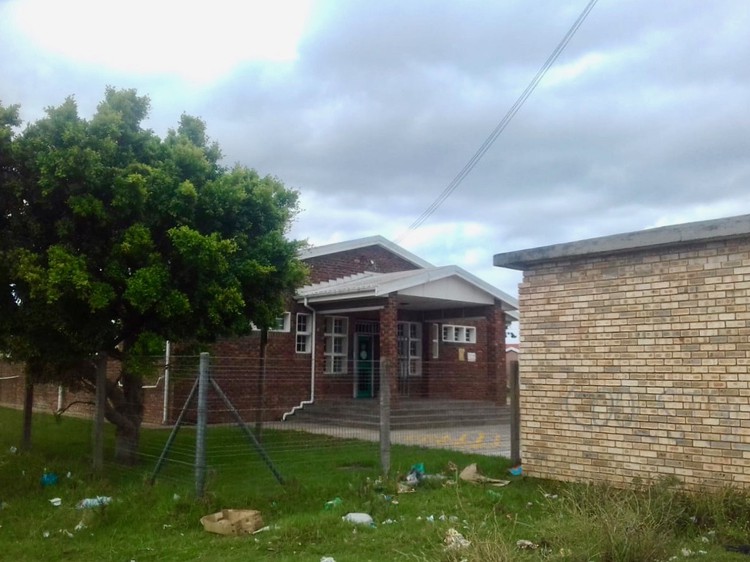 On Monday patients at Walmer Gqeberha Clinic were told to use other clinics in Port Elizabeth following a break-in.
Police spokesperson Colonel Priscilla Naidu said, "The clinic closed on Friday afternoon and when staff returned on Monday they found the clinic broken into and vandalised. A case of housebreaking and malicious damage to property is under investigation."
Department of Health spokesperson Lwandile Sicwetcha said the clinic was damaged, computers destroyed, plumbing removed, fire extinguishers vandalised and ARVs (anti-HIV medicines) stolen.
Patients were advised to use Walmer 14 and Port Elizabeth central clinics. The clinic will reopen once police have completed their initial investigation on the site.
In January there was a break-in at a clinic in Motherwell NU8. Valuables and ARVs were stolen. The clinic was closed for more than two weeks. Staff staged a sit in demanding more security.
MEC for Health Helen Sauls-August said, "The criminals are taking away rights of residents to have access to quality healthcare … It can't be correct that a few criminals are allowed to destroy clinics and the community doesn't do anything."
Ward councillor Ayanda Tyokwana said he had held several meetings with government health officials asking for 24-hour security around the the Walmer Gqeberha clinic. "The department of health should provide a budget to hire a night-shift security guard. There's also a need for alarms at doors and on windows to deter criminals. As a community we are doing our best to protect the clinic, but criminals do their job at night when we are asleep."
"I have attended meetings involving the clinic committee and the officials of the department. We agreed to turn the clinic into a large community service centre with ambulance facilities to operate 24 hours. The department should provide the budget for this," said Tyokwana.
Dodgy people are suing us. Please support us by contributing to our legal costs and helping us to publish news that matters.