Police lack plan for stopping gangs
Second SAPS appearance before Parliament in two weeks not much more successful than first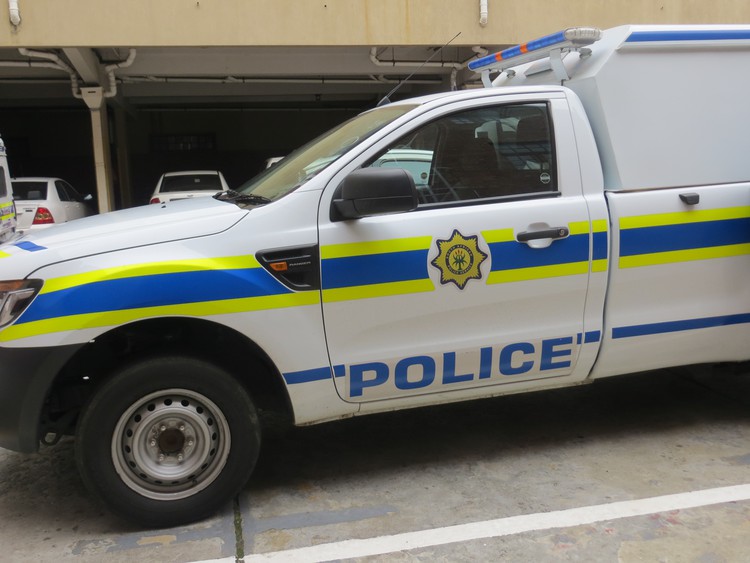 The South African Police Service's (SAPS) second attempt to present a strategy to the Portfolio Committee on Police on how police aim to tackle the scourge of gangsterism was little more successful than the first.
The first presentation two weeks ago on its anti-gangsterism strategy was halted even before it got started. SAPS agreed it was not ready to present, due to a "breakdown in communications" with the Committee, and was sent on its way.
On 23 August, on its second attempt, SAPS only had a bit more to say. There were a few facts, some figures, but nothing that approximated a strategy to stop the serious problem of gangs.
The hearing was billed as a briefing to the Committee on the Anti-Gang Strategy and was meant to cover three provinces, the Eastern Cape, Western Cape and KwaZulu-Natal.
However, Committee discussion focused on the Western Cape because that is where the gang phenomenon is said to be out of control. MPs heard that in the Western Cape SAPS had made 3,892 gang-related arrests between April 2016 and July 2017. The number of people arrested for drug possession and abuse stood at 5,434 in the province for the same period. No figures were provided for how many of these arrests had resulted in successful convictions.
SAPS did have a figure for convictions for gang-related crime in Bishop Lavis on the Cape Flats. Two. It reported that between April 2016 and July 2017 two arrests had been made. The suspects were charged with murder and both had received life sentences. Bishop Lavis has seen a surge in gang-related crime.
In Mitchells Plain, another area in the province known for high gang activity, five people were arrested and found guilty of murder charges during this period. They face a total of 118 years in jail.
SAPS is hoping to use police stations in the Western Cape to prioritise gang-related crime by introducing improved intelligence gathering. The aim is to develop a database of identified active gangs and gang leaders and focus on "daily hotspots".
According to SAPS, it has identified 73 gangs operating in the Western Cape alone, stating that it "will monitor the gang leaders that are known."
Chairperson of the Police Committee Francois Beukman (ANC) told SAPS: "We need to deal with this gang issue. It's affecting thousands of lives. Schools are being affected too."
The role of socio-economic conditions became the focus of discussion, with MP Ahmed Shaik Emam (NFP) telling the Committee it was a lack of understanding of the socioeconomic conditions by police that allowed crime and gangsterism to thrive, especially in the Western Cape. He said he had observed that in poorer communities crime levels spiked when people had money, for example after payday at the end of the month.
Speaking to GroundUp, Beukman said "of course socio-economics plays a role [in crime]." He questioned why Parliament had not been briefed on how many gang-related convictions there had been in Hanover Park and Manenberg, poorer areas of Cape Town with serious gang problems. There are reports of learners in these areas not being able to attend school for fear of being caught in the crossfire of gang warfare.
Deputy National Commissioner Lieutenant General Fannie Masemola told MPs at the Committee hearing that "the phenomenon of gangsterism in the Western Cape, Eastern Cape and KwaZulu-Natal is a major cause for concern."
The briefing follows the call for implementation of a National Anti-Gangsterism Strategy made by Cabinet in 2017.
At the time Minister in the Presidency Jeff Radebe said the Anti-Gangsterism Strategy was aligned to the National Development Plan to ensure that all South Africans felt safe and could live in their communities free from fear.
© 2017 GroundUp.

This article is licensed under a Creative Commons Attribution-NoDerivatives 4.0 International License.
You may republish this article, so long as you credit the authors and GroundUp, and do not change the text. Please include a link back to the original article.