Police deny immigrants right to appear before a magistrate
|
Tariro Washinyira
Brief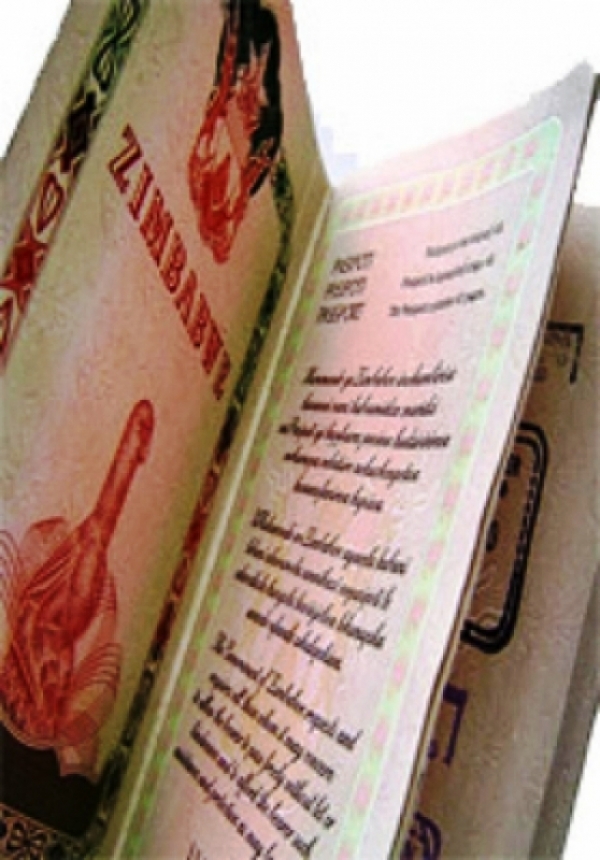 On 13 August 2015, Potchefstroom police station cells security officer Buisanang Malefane told GroundUp on the phone that Malvern and Hamilton Mugwagwa, who are in their custody, have no right to appear before a magistrate because they are unlawfully in the country. They were arrested on 5 August 2015 at a roadblock in Potchefstroom on their way from Cape Town back to Zimbabwe.
The two Zimbabwean men are brothers. Malvern is suffering from wounds in his legs. When GroundUp asked if the two men had appeared yet before a magistrate, and if Malvern had been given medical help, Malefane said: "They are illegal immigrants. They should not appear before the magistrate. We are waiting for the immigration officers to come and take them to Lindela for deportation."
The officer added, "I am not going to allow you to speak to him on the phone. I can provide you with information about him if you request. I am aware he is sick and was admitted at the hospital, but he is back to his cell. Here is Home Affairs telephone, ask them why they are still not deported."
Malvern's wife told GroundUp that he had overstayed in the country. He came to South Africa in 2014 through Beit bridge.
On 9 August Malvern phoned her at work and spoke hurriedly, saying he was not allowed to call but that she should borrow R2,000 from friends to pay for his fine.
Days later, Hamilton phoned to tell her her husband was ill.
"Malvern is suffering from wounds which are all over his legs," says his wife. "The condition gets worst when it is cold. I only managed to send R800 [deposited in their shared account]. My cell phone banking shows he did not withdraw the cash yet."
Wayne Ncube of Lawyers for Human Rights said according to both the Constitution and the Immigration Act detainees charged with any offence should appear before a magistrate within 48 hours. The Immigration Act stipulates a maximum detention period of 30 days. He stressed that at times the cases get complicated and the law might not be applied. He then cited the recent Western Cape urgent court application case of Febbie Chidhakwa and two others versus the Minister of Police. In the case, Judge Dennis Davis will assess the rights of illegal immigrants in terms of the Immigration Act versus the Department of Home Affairs' obligation to enforce the law.
© 2016 GroundUp.
This article is licensed under a
Creative Commons Attribution-NoDerivatives 4.0 International License
.