No sympathy for metered taxi companies protesting against Uber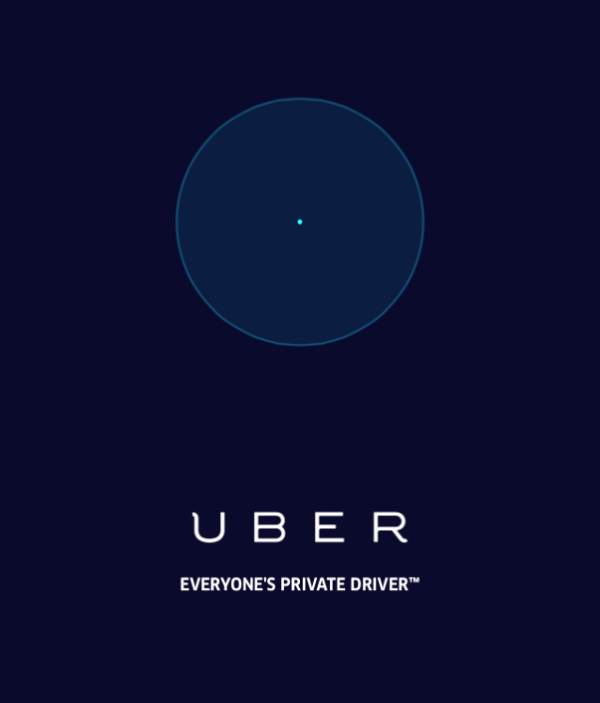 I have taken thousands of trips in metered taxis in Cape Town over the last ten years. In the last year or so I've switched to predominantly Uber taxis. Since I can't legally drive due to poor eyesight, these are my primary ways of navigating the city. I therefore have a very significant interest in the battle between metered taxi companies and Uber. The aim of regulating an industry must ultimately be to serve the public interest. In the case of the metered taxi industry, the aim must be to ensure that a safe, reliable and affordable service is provided to the public, whilst of course ensuring that drivers are working under fair conditions of employment.
Measured by these standards, the regulation of the metered taxi industry in Cape Town is a failure. For example, drivers with a large metered taxi company in Cape Town have to work 24 hour shifts. This places both driver and passenger safety at risk. The regulations that are in place are not preventing this obviously unsafe practice.
There is also no simple way in which to report driver misbehaviour. In years of using metered taxis, I have on a few occasions felt the need to report unsafe driving or drivers speaking on the phone while driving. After calling the company's call centre, I never heard of these cases again. I have no idea whether any action was taken. The fact that the driver has a permit provided hardly any protection to me as a consumer.
While these safety concerns are the most serious, the metered taxi industry in Cape Town also suffers from a significant lack of reliability. A person at the call centre might tell you that you will be picked up in ten minutes, but then the taxi only arrives in 30 minutes. These constant delays are just a fact of the regulated metered taxi experience in Cape Town.
It is against this background that I have no sympathy for metered taxi companies protesting against the Uber taxi service. They are protesting in favour of a status quo that provides very little protection to both passengers and drivers.
In Uber, and specifically in Cape Town, we have a rare example of self-regulation serving the public interest much better than state regulation. For example, Uber does not allow its drivers to work for more than 16 hours (I am told the app simply shuts down when the time is up). In my view this is still too long, but at least they draw a line in the sand, which to my knowledge is not being done through state regulation – and if it is being done then it is not effectively being enforced.
Uber also has a much more effective system to report driver misbehaviour than do any of the metered taxi companies I have used. If you report a driver for speaking on his phone while driving, you get a response from Uber explaining what actions they will take. I even got a response once when I gave a driver a poor rating because of xenophobic comments he made. And then, Uber also has additional safeguards like the fact that you know who your driver is and that you have his or her number, the fact that your ride is tracked via GPS, and the fact that it is a cashless system.
The argument against Uber thus seems to me little more than a narrow economic argument. Rather than changing the way they do business and giving customers a safer and more reliable service, it seems metered taxi companies want to stay just the way they have always been and fight Uber through regulation. My understanding though is that more Uber drivers are getting permits, which will hopefully make this strategy fail and force metered taxis to compete on service.
But even if Uber drivers get permits and the impounding of Uber vehicles stops for good, serious questions will remain about the way the industry is regulated – for if there is one thing the arrival of Uber has made clear, it is that the existing regulatory framework in Cape Town provides at best third-rate protection for consumers.
The opinions expressed in this article are solely those of the author. No inference should be made on whether these reflect the editorial position of GroundUp.
Dodgy people are suing us. Please support us by contributing to our legal costs and helping us to publish news that matters.
© 2016 GroundUp.
This article is licensed under a
Creative Commons Attribution-NoDerivatives 4.0 International License
.