Matatiele residents end protests after meeting with MEC
"It took a massive protest before they could fix the roads," says community leader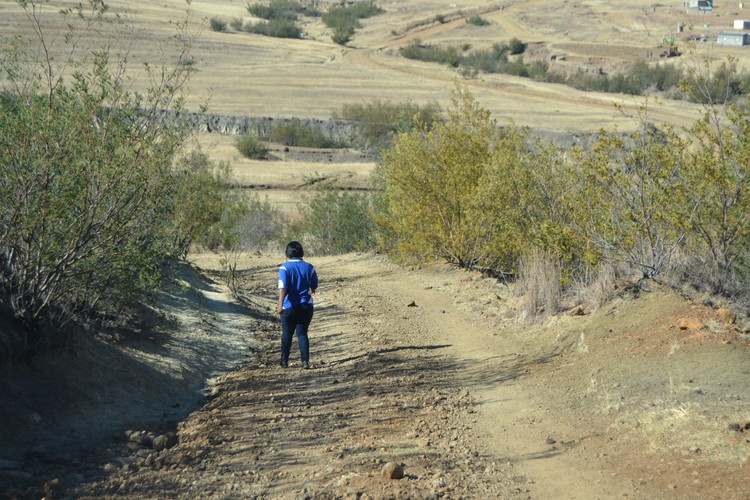 Matatiele residents have suspended their protest following a meeting with the Eastern Cape MEC for Transport in which he promised to fix the town's roads.
During the meeting on Tuesday afternoon with MEC Weziwe Tikane, the department committed to resuming road construction this coming Monday. Matatiele residents say they have been complaining about the condition of their roads for six years.
Residents agreed not to damage any more property. Three of the department's vehicles were burned during a recent protest.
Department spokesperson Unathi Bhinqose said a committee had been formed composed of residents and government officials and would meet this week. He said an agreement was likely to be signed about protection of departmental machinery and staff.
Tikane said, "I cannot risk departmental assets. If they end up being burnt again I will be an irresponsible leader."
Community leader Teboho Stemera said they were pleased with the outcomes of the meeting with the MEC. "We will sign the agreement."
Stemera said it was unfortunate that the protest had turned violent.
Calm had been restored in the town following Tuesday's meeting, he said.
But it was unfortunate the community's demands would be met only after protest action.
"We have been in engagements with the government since 2012. We are disappointed it took a massive service delivery protest before they could fix the roads. But we are pleased with their promise," said Stemera.
Dodgy people are suing us. Please support us by contributing to our legal costs and helping us to publish news that matters.