Masiphumelele school hopes for new hall
|
Bernard Chiguvare
Brief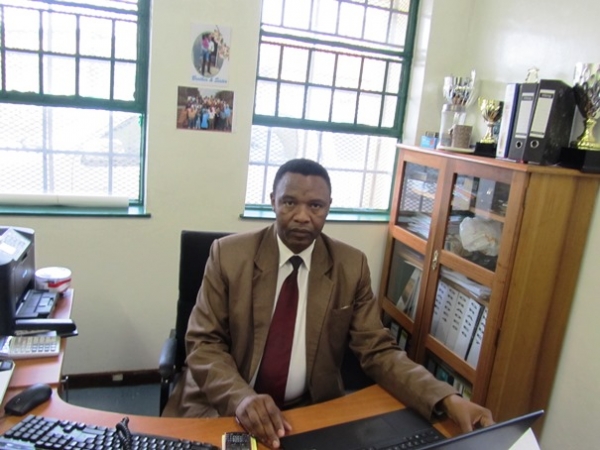 With winter underway, Ukanyo Primary School can no longer hold its parent-teacher meetings in the open. But the school has no hall, and no immediate prospect of getting one, says principal Phuthumile Michael Tyhali.
Tyhali says since the school was established in 1993 it has never had a hall.
"To me it is very very difficult and totally unacceptable to lead a school of plus 1,600 learners without a school hall, where we can call parents to attend meetings. When it comes to winter season, parents do not attend such meetings simply because they know they will be outside. Outside is not a conducive environment for such meetings. Sometimes it rains or is very cold."
Paddy Attwell, director of communications at the Western Cape Education Department (WCED), said the district office was discussing the possibility of a donor sponsoring a hall for the school.
Tyhali said hiring the community hall opposite the school cost R200 and the hall was mostly fully booked.
The high school had a hall, he said, but the WCED had told him in 2013 that there was no money for a hall for the primary school.
Attwell said: "The WCED's infrastructure plan is focusing on meeting the need for new schools in rapidly growing communities, replacing old schools built of inappropriate materials, and urgently needed maintenance. He said the department planned to complete 24 new schools over the next three years.
Nombulelo Nyathela, spokesperson for Equal Education, said the organisation was not aware of the problem at Ukanyo Primary and would investigate.
© 2016 GroundUp.
This article is licensed under a
Creative Commons Attribution-NoDerivatives 4.0 International License
.