Long walk to healthcare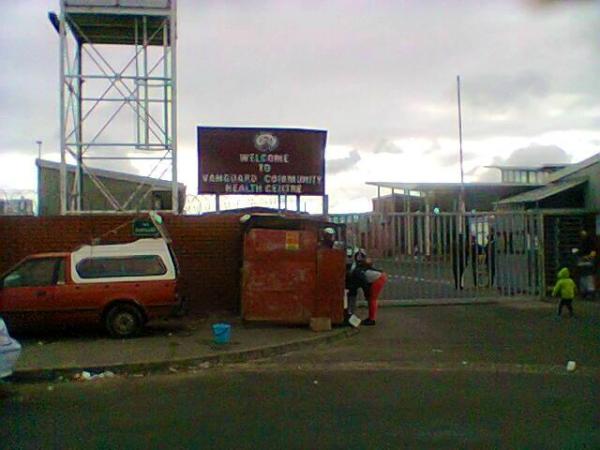 Langa residents are complaining about the distance they have to walk to Bonteheuwel to access basic health care.
70-year-old Langa resident Thembazana Gcelisha says, "Day Hospital is very far and I am too old to walk for that distance. I have arthritis in both legs and there is no transport. We depend on lifts. We stand in line for hours; if you go at six in the morning, you leave at six late."
Langa community members wrote a letter to the City of Cape Town explaining their difficulties in accessing the Day Hospital in Bonteheuwel.
On 25 February, City Health executive director Dr Zandile Mahlangu stated that City Health had referred the matter to the office of the Chief Director for the Metro District Health Services at the Provincial Department of Health and that it would be tabled at the one-on-one meeting with MEC Theuns Botha scheduled for 12 March.
Four months later, residents still haven't received a reply from Metro District Health Services.
Community Leader Vusumzi Mandindi said that the Day Hospital in Bonteheuwel is not easily accessible to people from the old sections in Langa, especially the elders.
"If one needs to be attended on the day, he or she must wake up not later than 6am in order to get there on time. It is inconvenient because of only a certain number of patients are allowed per day. You come late you are turned back and must come the following day," said Mandindi.
He added that pensioners have to hire private transportation due to the distance if they wanted to be in the limited number of patients seen.
"This has led to people hiring others to only go and secure the position in the queue, and they must pay about R10 to R20 for just going to be in the queue," he said.
"If they could at least provide us with transport or bring our treatment to the nearest clinic so we don't have to walk these distances," said Gcelisha.
GroundUp spoke to the office of MEC Theus Botha about the issue and spokesperson Hélène Rossouw replied: "We are aware of the issues which are of a long-standing nature. Options to address the various issues have been discussed with the City of Cape Town and they are considering the proposals. Details will be announced at a media briefing later this year, once there is an official agreement in place."
Dodgy people are suing us. Please support us by contributing to our legal costs and helping us to publish news that matters.
© 2016 GroundUp.
This article is licensed under a
Creative Commons Attribution-NoDerivatives 4.0 International License
.