Lakay: "Never give up on your dream"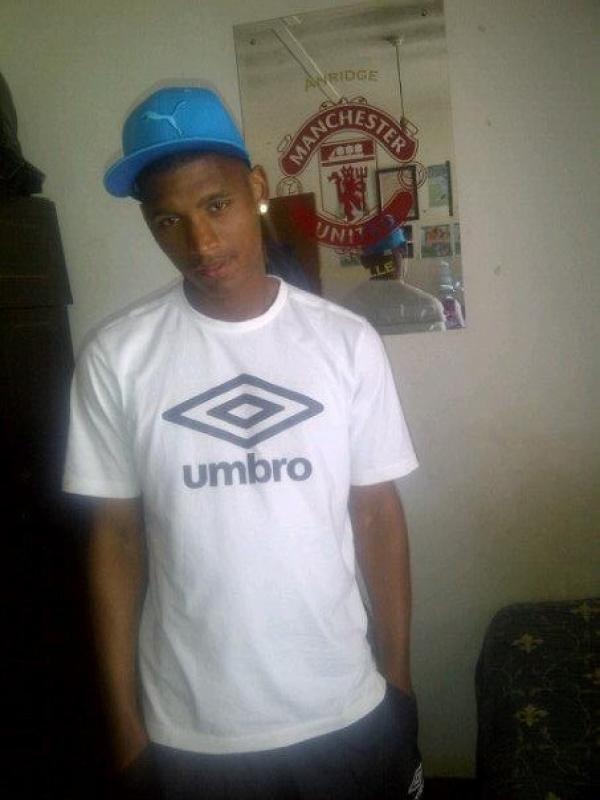 Anridge Junaid Lakay is 22 years old and plays centre mid-field for first division team Vasco Da Gama.
GroundUp: What teams have you played for?
Lakay: Belhar Spurs,Provincial Academy, Western Provinces United and Milano. I'm currently at Vasco Da Gama.
GroundUp: Who is your role Model?
Lakay: Locally it's Leonard Casner and internationally its Xavi Alonso.
GroundUp: What problems have you faced in your soccer career?
Lakay: Aside of a ankle injury there is nothing else I can think of.
GroundUp: You will be playing FC Cape Town on Wednesday (today). Tell us about it?
Lakay: It's a Cape Town derby. It's like Manchester United playing against Manchester City. Both teams are coming out to get their three points. It's gonna be a fight tomorrow.
GroundUp: How has the season been for you?
Lakay: Well so far it has had its ups and downs. I play one game and then I'm on the bench the next. So it has its up and downs.
GroundUp: What message would you give to youth?
Lakay: What I can say to the youngsters out there is that it takes hard work and dedication. The most important thing is not to give up. Never give up on your dream.
© 2016 GroundUp.
This article is licensed under a
Creative Commons Attribution-NoDerivatives 4.0 International License
.