How the Lotto money is spent
Sascoc is biggest recipient since 2002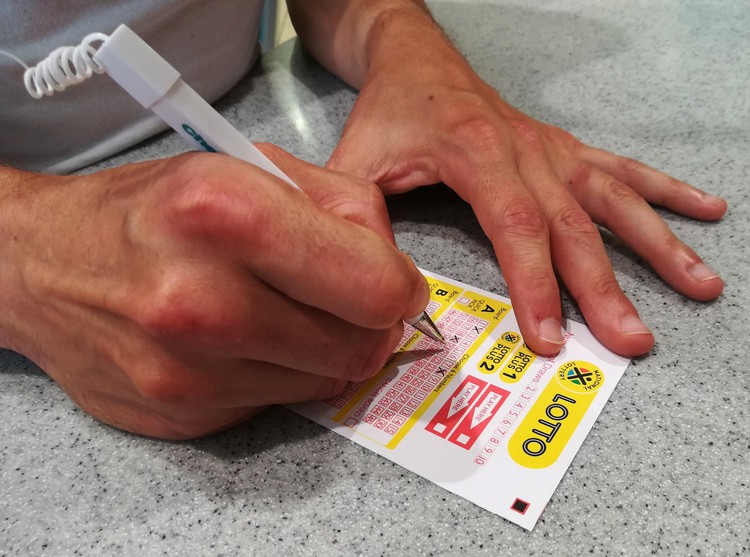 The National Lottery Commission (NLC) has been granting non-profit organisations, non-government organisations, public benefit trusts, schools and communities funding since 2002.
Each year, it sets aside funds in line with stated sector allocations as prescribed by the National Lotteries Act.
A percentage of the weekly proceeds are paid over by the licensed lottery operator – appointed every seven years and currently Ithuba - to the National Lottery Commission, which is regulated by the Department of Trade and Industry.
By 2017, it had distributed more than R24-billion to good causes: R10.7-billion of that has gone to charities, R6.3-billion to arts, culture and national heritage, R6.1-billion to sport and recreation, and R686-million to organisations that fall under the "miscellaneous"category. The biggest beneficiary of the NLC, ever, is the South African Sports Confederation & Olympic Committee (Sascoc), which has been allocated a little more than R779-million since 2006.
A list of the successful funding applications are published each year in the NLC's annual reports, but tracking these grants is difficult and time-consuming. The reports are filled with inconsistencies, and conflicting and missing information.
Now, OpenUp, a Cape Town-based civic tech organisation, has built a simple-to-use search tool that incorporates 16 years of Lottery grants, and allows anyone to trawl through this information. All the data in the tool was scraped from the official NLC annual reports.
Several stories have already been uncovered using the tool, including a private Limpopo school that was used as a conduit to channel tens of millions of rands, and an in-depth look at the billions of rands being poured into sporting bodies each year.
We invite you to dig through the data using the tool. Let us know if you find anything in your area worth further investigation.

© 2018 GroundUp.


This article is licensed under a Creative Commons Attribution-NoDerivatives 4.0 International License.
You may republish this article, so long as you credit the authors and GroundUp, and do not change the text. Please include a link back to the original article.