Home Affairs extends deadline for new Zimbabwe Exemption Permit
Applicants have until 15 February to complete the process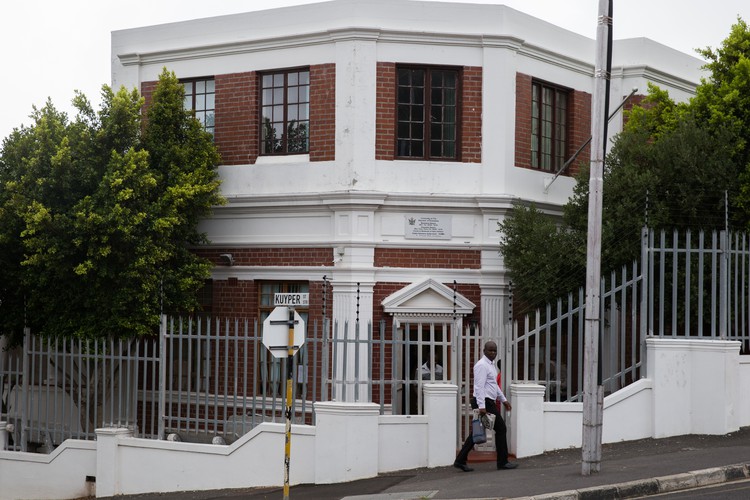 The Department of Home Affairs has extended the closing date for applications for the new Zimbabwe Exemption Permit (ZEP) to 15 February 2018, in order to accommodate Zimbabweans who are battling to get their new passports.
The cut-off date of 30 November 2017 was first extended to 31 January 2018 and then on Wednesday to 15 February 2018.
Last week GroundUp reported that some Zimbabweans risked missing the 31 January deadline to apply for a ZEP because of a bureaucratic hurdle.
In a press statement, Home Affairs stated that by 29 January 2018, a total of 176,605 applicants had completed the process, which includes keeping their appointments with VFS and submitting supporting documents and biometrics.
The extension to 15 February 2018 was only for submitting fingerprints and supporting documents and for applicants who had submitted online applications by 30 November 2017 but had not paid the prescribed fee, the Department said.
"New applications will not be accepted. By the end of September 2018, the Department plans to have completed the whole project, including finalising adjudications and issuing out of all new permits."
The Department said by the closing date for online applications, 30 November 2017, a total of 196,006 applications had been received. No applications were accepted after the closing date.
(Editor's note: According to the department's figures for applications received and completed applications, it would appear that over 19,000 people have until 15 February to complete the process.)
The Zimbabwean Special Permit (ZSP), which started in 2014 with 197,951 permits issued, expired on 31 December 2017.
ZEP permit holders will be allowed to work, study or conduct business in South Africa. The permits are valid for up to four years from 1 January 2018 to 31 December 2021.
"Exemption permits like the ZEP permits are not permanent or long-term. They only serve a specific purpose with a view ultimately to have people returning to their countries of origin, to build their lives anew," said the Department.
Dodgy people are suing us. Please support us by contributing to our legal costs and helping us to publish news that matters.
© 2018 GroundUp.


This article is licensed under a Creative Commons Attribution-NoDerivatives 4.0 International License.
You may republish this article, so long as you credit the authors and GroundUp, and do not change the text. Please include a link back to the original article.