Push for District Six to be heritage site
This will not prevent restitution process, says museum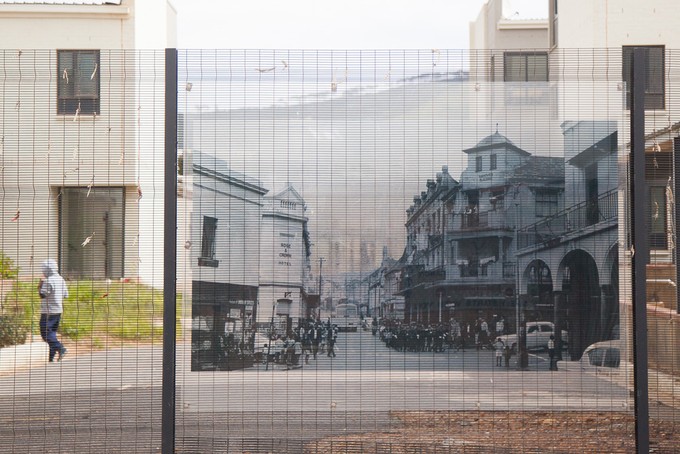 Heritage is vital to understanding a community's identity and history. In District Six, over 60,000 people were forcibly removed in the late 1960s. A vibrant community was divided and pushed into the Cape Flats and other townships far away. Over several years, the neighbourhood was torn down and turned into rubble.
Before apartheid was abolished and the slow land restitution process began, District Six spanned the areas between De Waal Drive, Canterbury Street, Sir Lowry Road & Searle Street covering 150 hectares. Today the area has shrunk to 42 hectares due to development. Most of it used by CPUT (Cape Peninsula University of Technology) and the private sector. It is this 42 hectares that the District Six Museum want declared a National Heritage Site.
In 2005, the museum initiated the idea with the South African Heritage Resources Agency (SAHRA). After a year long process a Development Management Plan was produced. According to the SAHRA, a Conservation Management Plan is required in order to deal "with the increased number of visitors that often results from declaration".
"Our role has been to develop the plan with public input, and to advocate for the declaration in a way that doesn't prevent the restitution process from happening, but which takes into account a site that has many histories, with national significance," explains Chrischené Julius, Collections Manager of the District Six Museum.
As it stands there aren't any organisations opposing the declaration but there are some concerns. "I think there is a general anxiety about whether the site being declared will prevent restitution or prevent those already on the site from, for example, renovating their homes. But the intention is not to prevent that." says Julius.
Another concern involves the commercial traders that built their businesses before 1994. "Some of the spots that they have built their businesses on may be important sites in history," says Shahied Ajam, Chairperson of the District Six Working Committee.
In 2013, the District Six Working Committee came onboard to help with the declaration process.
District Six was well known for its vibrancy, music, dressmakers and food. "All these things can be created by the people. Here we can create a sustained economic environment," says Ajam
If It is to be declared a heritage site, "The first stop for the tourist when they come to Cape Town will not be the District Six Museum or the Castle of Good Hope, but District Six itself," says Ajam. This way, tourism could allow money and development to be pumped back into the community.
Currently District Six has Grade 1 heritage status under SAHRA. This is the best possible status before a declaration takes place. According to the SAHRA website these are "resources with qualities so exceptional that they are of special national significance."
"The site is a 'living' site, with many residents, businesses and role players. The declaration is meant to foreground the memory of District Six and to ensure that memorialisation honours the spirit of the place," says Julius.
To commemorate Heritage Day, the District Six Working Committee will be hosting a walk from the Grand Parade to areas in District Six. See this Facebook page for details.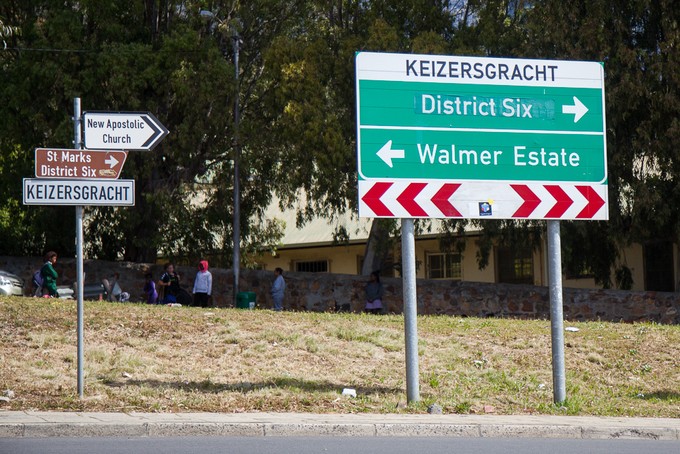 Dodgy people are suing us. Please support us by contributing to our legal costs and helping us to publish news that matters.
© 2016 GroundUp.

This article is licensed under a Creative Commons Attribution-NoDerivatives 4.0 International License.
You may republish this article, so long as you credit the authors and GroundUp, and do not change the text. Please include a link back to the original article.