Day 6: Court hears of terrible condition of Limpopo's school toilets
Photographs shows that the school toilets where Michael Komape died were in poor condition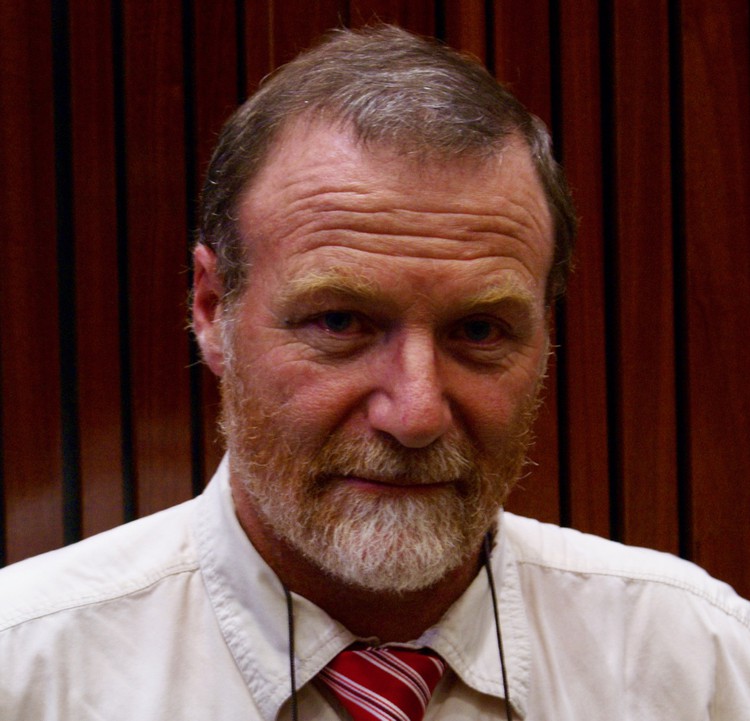 Sanitation in schools in Limpopo were on trial during the sixth day of the Michael Komape court case. Komape drowned in a school pit latrine near Polokwane in 2014.
Water and sanitation engineer David Still spent most of the day in the witness box. Quoting from a study of 130 schools in Limpopo, Eastern Cape and Kwazulu-Natal completed last year, he told the Polokwane High Court that Limpopo Province was the worst of the three provinces in school toilet standards.
Some 44% of learners and 56% of school principals in Limpopo describe their toilets as dangerous, which is substantially higher than in the Eastern Cape or Kwazulu-Natal.
The court also learned that the province is spending R68,000 per new school toilet, while R2,000 is all it would take to improve the health and safety of an existing pit latrine. Pit latrines make up 40% of all school toilets in the province.
Still told the court that pit latrines are typically between 1.3 and two metres deep. Five-year-old Michael was 1.1 metres tall.
Evidence was also led showing that the Mahlodumela School, where Michael died, had requested funding for new toilets several years before funds were eventually granted in 2009.
Counsel for the State, Simon Phaswane, quoted testimony from an engineer for the state arguing that the toilets at the school were structurally robust.
"I dispute that the toilets were structurally robust," Still said. He said the materials used in making the toilets were not adequately treated against rust and corrosion.
Michael drowned less than five years after the toilets were built. Photographic evidence before the court showed that the toilets were indeed rusted and corroded, with doors missing and the walls buckled.
The court heard that school toilets in Limpopo were poorly maintained and infrequently cleaned. A large number of school children refused to use them, citing bad smells, the dangers of falling into the pit, broken toilets, and a lack of hygiene.
Research by Still and his team found that many young children believed bad spirits and a creature known as Pinky Pinky lurked around the school toilets – another reason some of them refused to use them.
The second witness for the day was Mark Heywood, executive director of public interest law centre SECTION27, which is representing the Komape family. He described extensive efforts to engage the Limpopo Department of Education over issues such as lack of textbooks, desks, and better sanitation.
Dodgy people are suing us. Please support us by contributing to our legal costs and helping us to publish news that matters.
© 2017 GroundUp.

This article is licensed under a Creative Commons Attribution-NoDerivatives 4.0 International License.
You may republish this article, so long as you credit the authors and GroundUp, and do not change the text. Please include a link back to the original article.