Court orders seizure of Gupta company's assets
Optimum Coal Mine cannot pay a mere R640k to finish clinic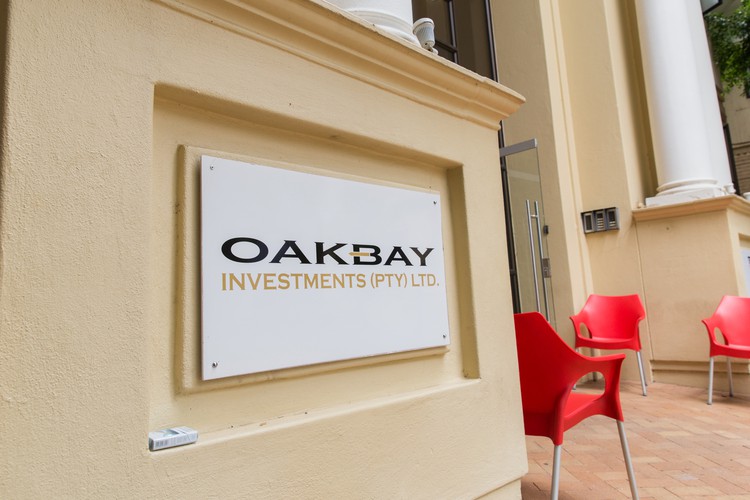 A mere R641,250. That's how much of the Gupta-family owned Optimum Coal Mine's movable assets have to be attached by the Sheriff following an order of the Gauteng High Court on 9 February.
As part of its commitments under the Mining Charter, Optimum had to pay for a new clinic in Hendrina, Mpumalanga. GroundUp reported previously how the small company that built the clinic, Re-Action Consulting, sued Optimum for its outstanding fees. Without those fees the clinic, which was due to open in April 2017, will remain closed. While Optimum was owned by Glencore, payments to Re-Action had been made on time. But that stopped as in April 2016, when Tegeta, a company owned by Oakbay — the Gupta Family's holding company — purchased Optimum.
In December 2016 GroundUp reported that Optimum owed R4.2 million to Re-Action. The latter took legal action eventually resulting in a settlement. But Optimum has failed to pay the final amount. Now the Gauteng High Court has ordered goods to be seized from Optimum's office in Graystone Ridge Office Park, Katherine Street, Sandton, and auctioned.
GroundUp's questions to Optimum went unanswered.
We had previously asked the Department of Mineral Resources what action it would take against Optimum for not meeting its Mining Charter obligations. We received a bland answer. On Thursday we asked Minister Mosebenzi Zwane for an update on what action had been taken against Optimum. We received no response.
Sharon White, CEO of Re-Action, told GroundUp: "I've never come across a mining company that is this nefarious and underhanded." She said that once the payment was obtained, her company could begin the weeks-long process of cleaning up the clinic in preparation for opening it. But, she emphasised, this isn't the full amount owed, and further funds would be sought before the clinic could be handed over to the Department of Health.
© 2018 GroundUp.


This article is licensed under a Creative Commons Attribution-NoDerivatives 4.0 International License.
You may republish this article, so long as you credit the authors and GroundUp, and do not change the text. Please include a link back to the original article.